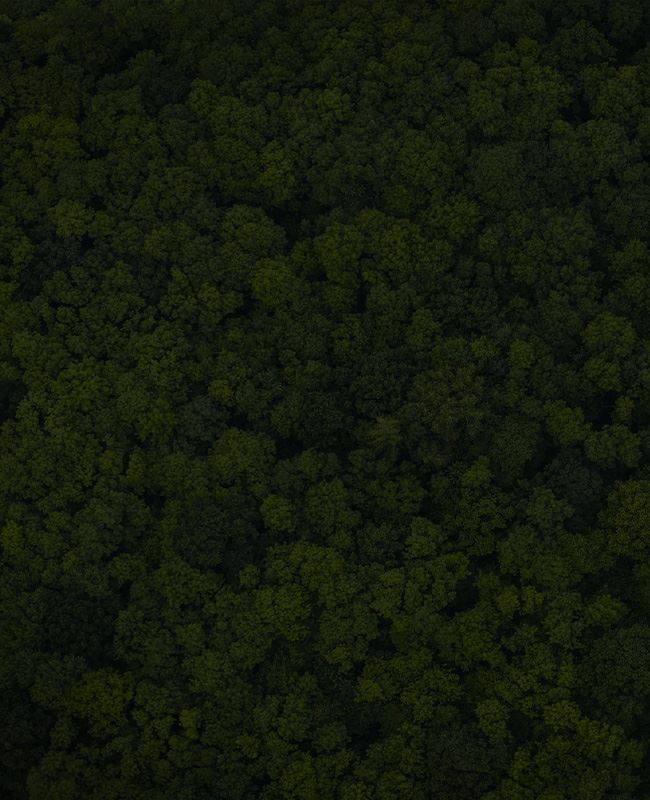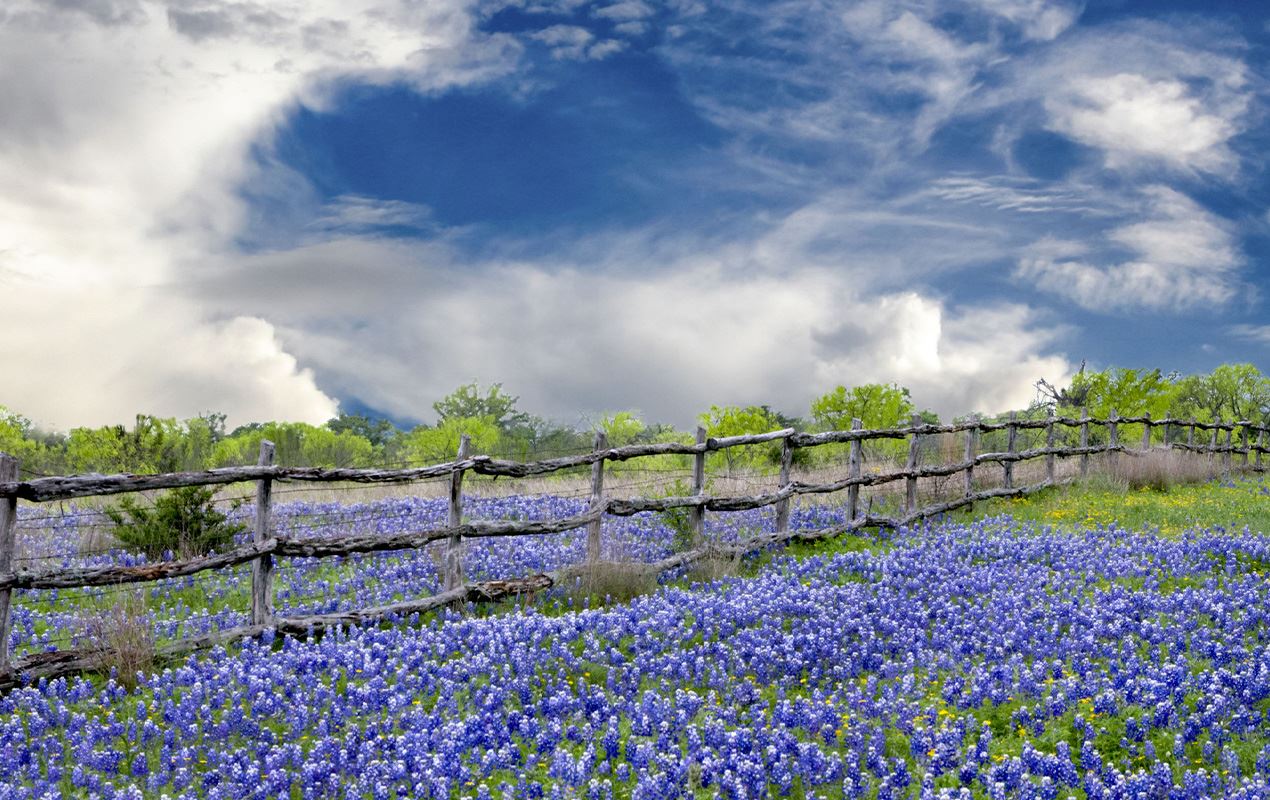 Trademark Law Attorney in Dallas-Fort Worth
Full-Service Assistance for Trademark, Intellectual Property & Copyright Protection Matters
Creative ideas are the lifeblood of businesses across all industries. That's why it is vital to protect your company's name, brand, unique product features, or other aspects of your business that provide a competitive edge.
At Rybicki Law Firm, PLLC, attorney Klint Rybicki prepares, files, and handles various types of U.S. and foreign trademark and copyright applications. He also represents clients in trademark or copyright litigation, enforcing trademark and copyright protection, or defending those who are accused of trademark or copyright infringement.
Schedule a consultation with an experienced Dallas-Fort Worth trademark law attorney by calling (903) 403-1374 today.
Do You Need Help Navigating The Trademark Process?
State and federal trademark and copyright registration processes can get complex quickly and overwhelm entrepreneurs. Delays can be costly and distracting. Because attorney Rybicki has led many clients through these processes, he knows the common traps and how to avoid them. He offers a full range of services and can assist businesses and entrepreneurs in all 50 states or around the world.
He handles all aspects of trademark law, including:
Conducting thorough trademark searches
Preparing trademark or copyright applications
Managing trademark portfolios
Enforcing trademark or copyright protection
Protecting your trademark in global markets
Filing for trademark renewal
Representing you in trademark or copyright litigation
A Lawyer Who Emphasizes Personal Service
Attorney Klint Rybicki is committed to supporting entrepreneurs, executives, and business leaders in a wide range of business matters. He understands that as an entrepreneur, you have business strategy and other demands to pay attention to. He will take the legal concerns off your plate and let you focus on what you need to make your business successful.
Contact this dedicated trademark law attorney in Dallas-Fort Worth regarding trademark or copyright protection, or any other legal needs.
Call (903) 403-1374 or use our online contact form to schedule a free and confidential consultation with a lawyer.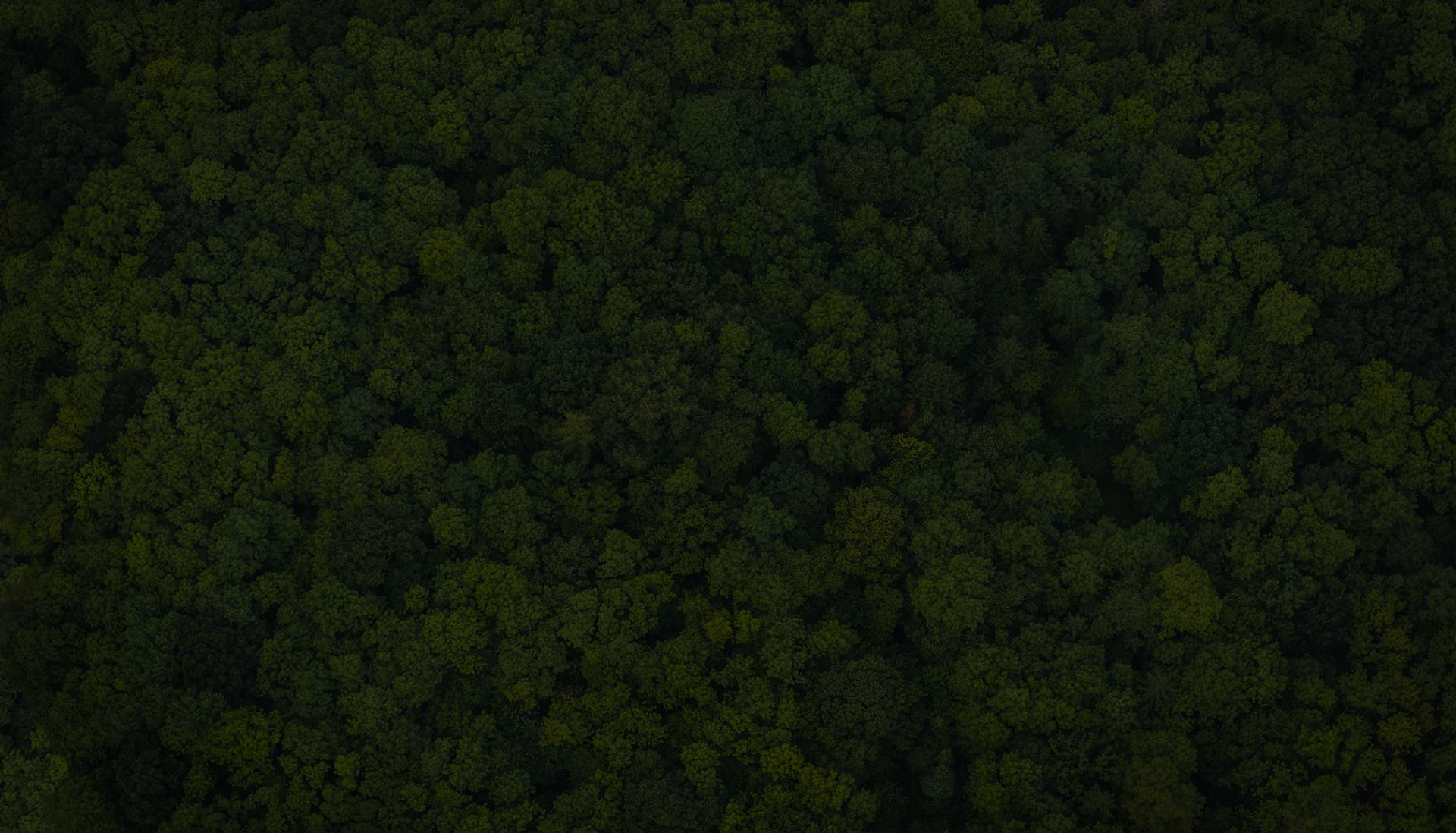 Client Testimonials
Hear What Past Clients Have to Say About Us
"Without any hesitation, I can say that the Rybicki Law Firm has been the best firm ever!"

Pete P.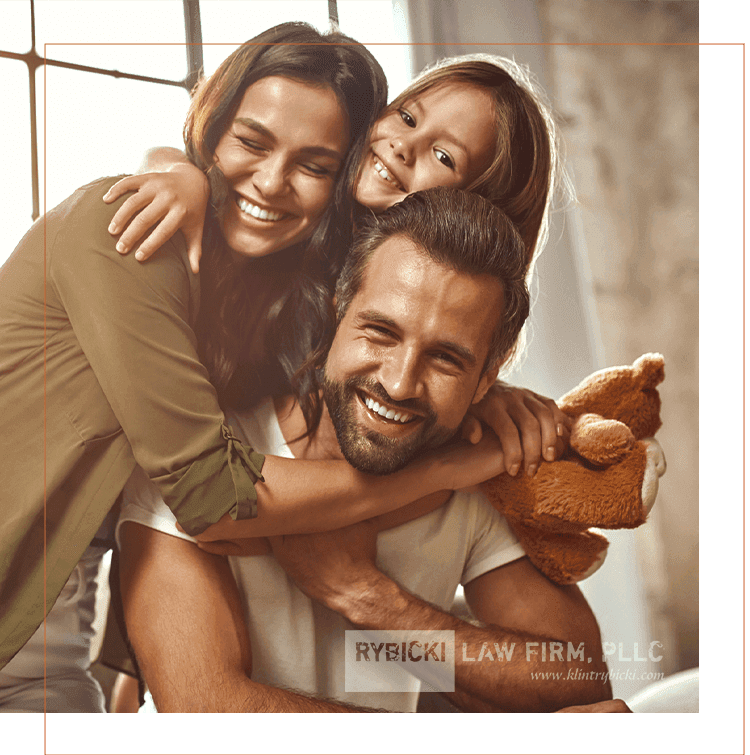 Prompt Action & Responses

At Rybicki Law Firm, we are committed to providing our clients with prompt responses and acting with a sense of urgency and efficiency.

Full-Service Representation

Rybicki Law Firm, PLLC, supports entrepreneurs, executives and business leaders in a wide range of legal matters in Texas and nationwide.

Robust Business Acumen

Attorney Klint Rybicki leverages real-world business experience with a technology emphasis for the benefit of your business.

Estate Planning Services

Attorney Klint Rybicki also offers estate planning so you can preserve your legacy and create a financially stable future.