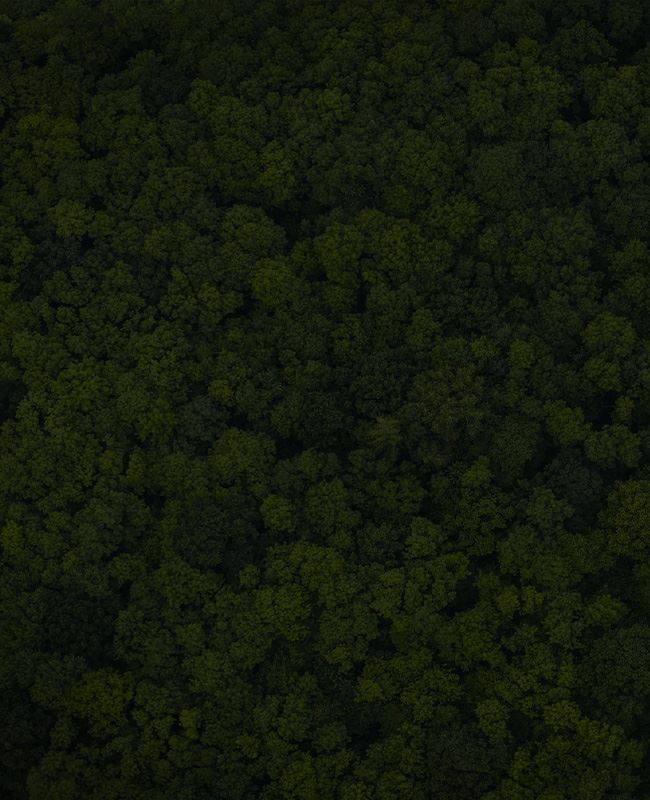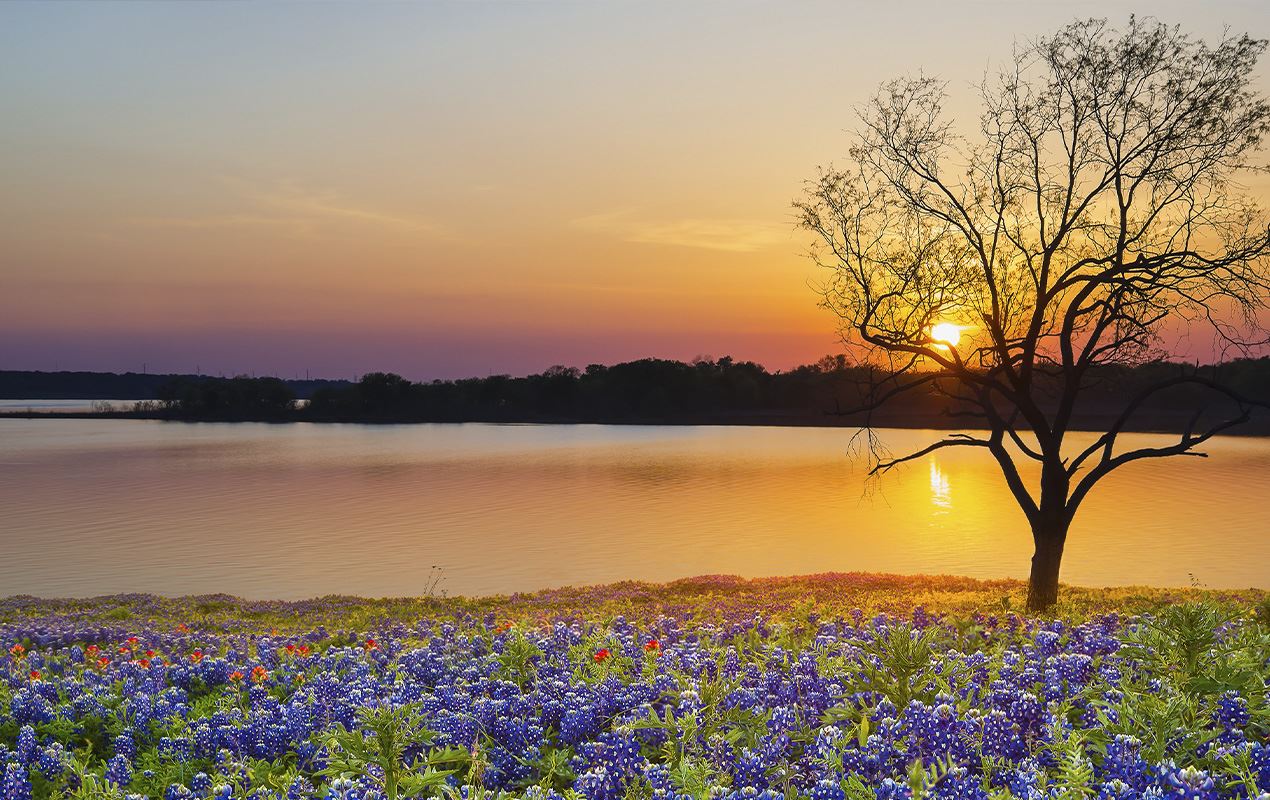 Estate Planning Attorney in Dallas-Fort Worth
Establishing & Preserving Your Legacy
Rybicki Law Firm, PLLC proudly provides comprehensive estate planning services for individuals and businesses throughout the Dallas-Fort Worth area. Attorney Klint Rybicki drafts wills and other essential estate planning documents for clients and is dedicated to achieving the best possible results in each matter he handles, providing personalized service and honest, clear answers to your estate planning questions.
To learn more about how to begin the process, reach out to our Dallas-Fort Worth estate planning lawyer at (903) 403-1374 today.
Drafting Your Will, Protecting Your Family
Texas law determines what happens to the assets of people who pass away without wills in place. Under the law, assets are distributed in a certain way to certain relatives. Without an estate plan in place, this is not always what the person intended.
The best way to make sure that things run as intended is to have an experienced attorney draft your will. At Rybicki Law Firm, PLLC, attorney Rybicki uses in-depth knowledge of the law to draft and review wills. Creating a plan that is right for you, including determining how you want to distribute your assets to the proper friends and relatives, putting a plan in place to protect your children, preventing family infighting, and providing funeral instructions can be challenging without the help of an experienced estate planning attorney. The result is generally peace of mind. You can trust that things will follow your plan, just in case.
Creating a Will? Contact an Attorney About Your Options.
Klint Rybicki is accessible for evening and weekend appointments as needed, and is often available to clients outside of business hours when matters are urgent. Credit cards are accepted.
Contact the firm by calling for a free and confidential consultation with an estate planning lawyer in Dallas-Fort Worth.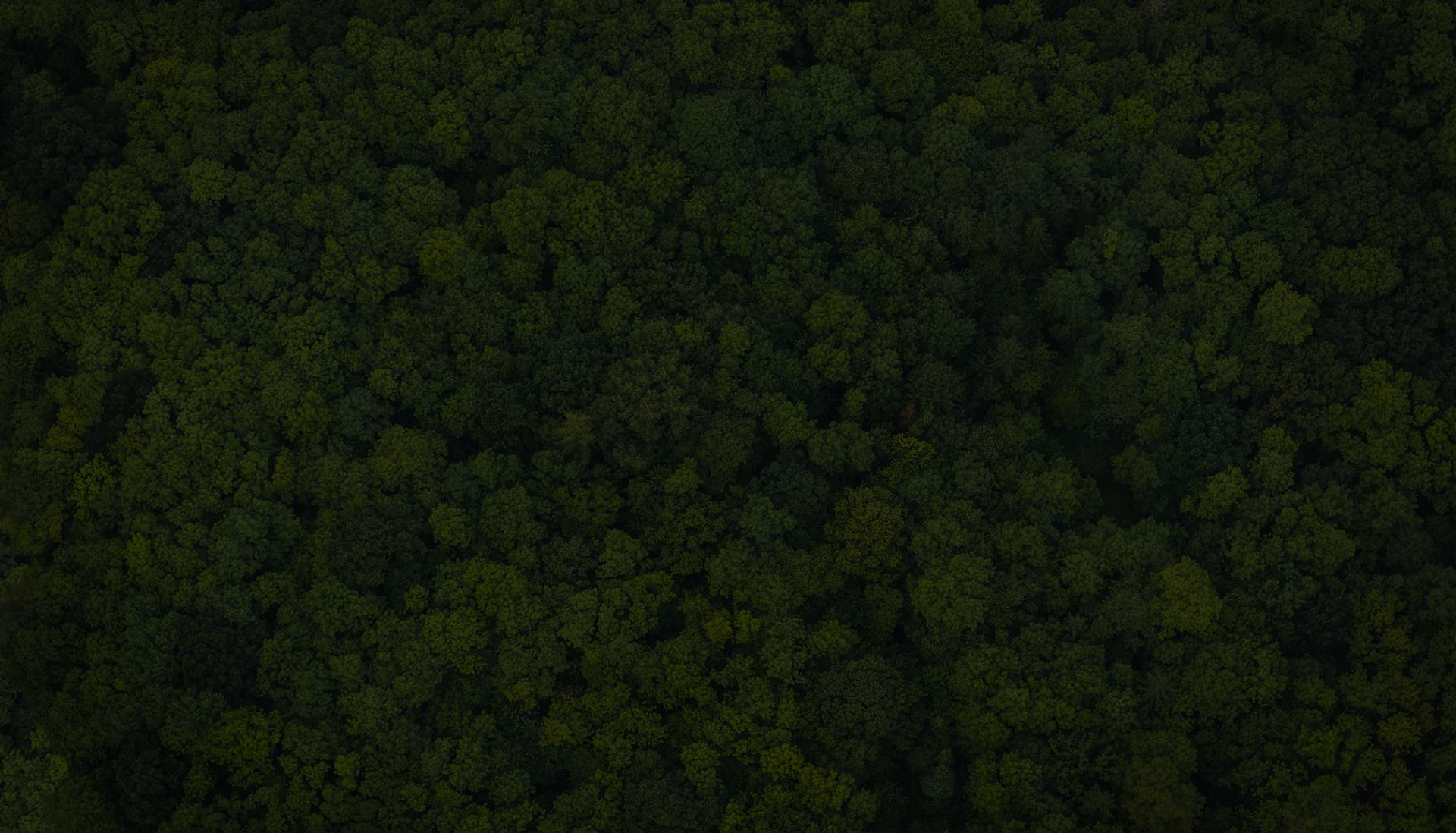 Client Testimonials
Hear What Past Clients Have to Say About Us
"Without any hesitation, I can say that the Rybicki Law Firm has been the best firm ever!"

Pete P.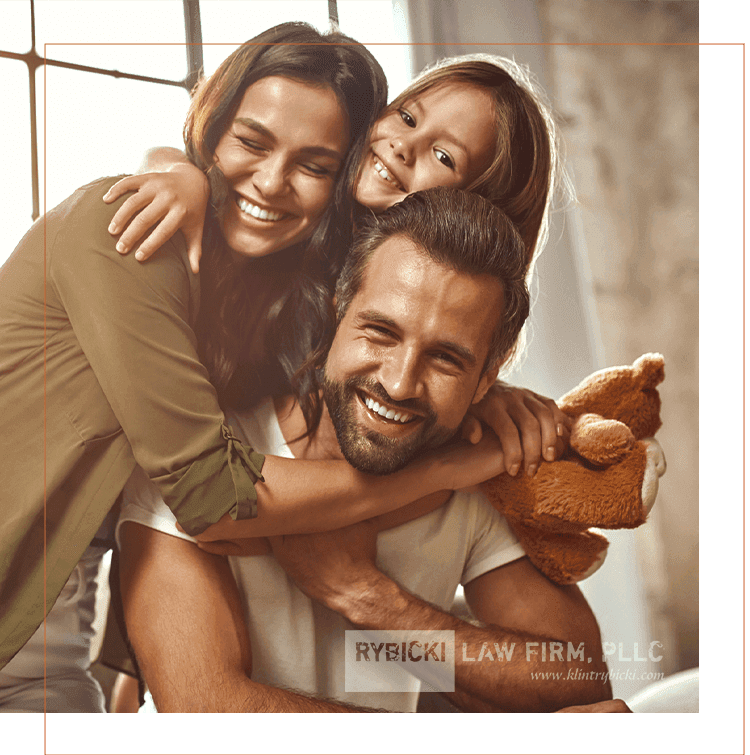 Prompt Action & Responses

At Rybicki Law Firm, we are committed to providing our clients with prompt responses and acting with a sense of urgency and efficiency.

Full-Service Representation

Rybicki Law Firm, PLLC, supports entrepreneurs, executives and business leaders in a wide range of legal matters in Texas and nationwide.

Robust Business Acumen

Attorney Klint Rybicki leverages real-world business experience with a technology emphasis for the benefit of your business.

Estate Planning Services

Attorney Klint Rybicki also offers estate planning so you can preserve your legacy and create a financially stable future.