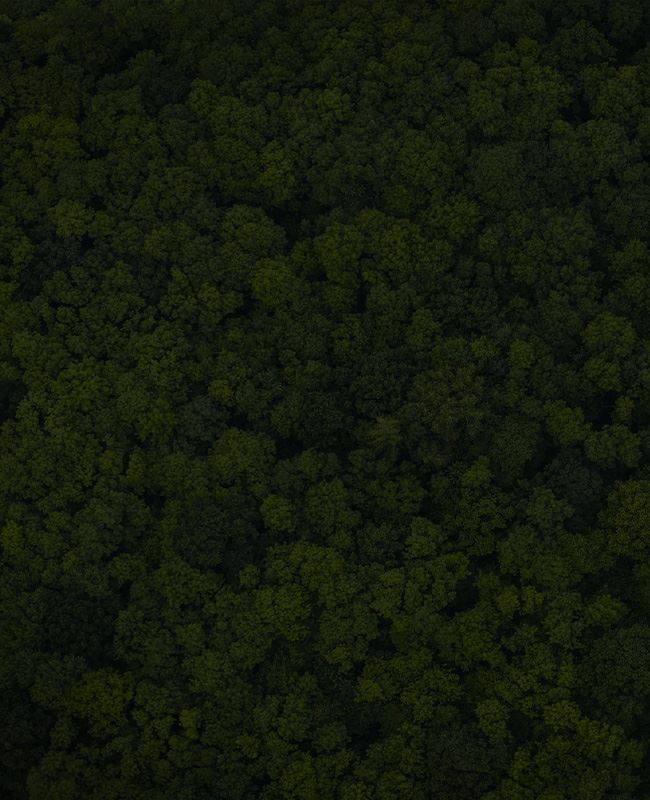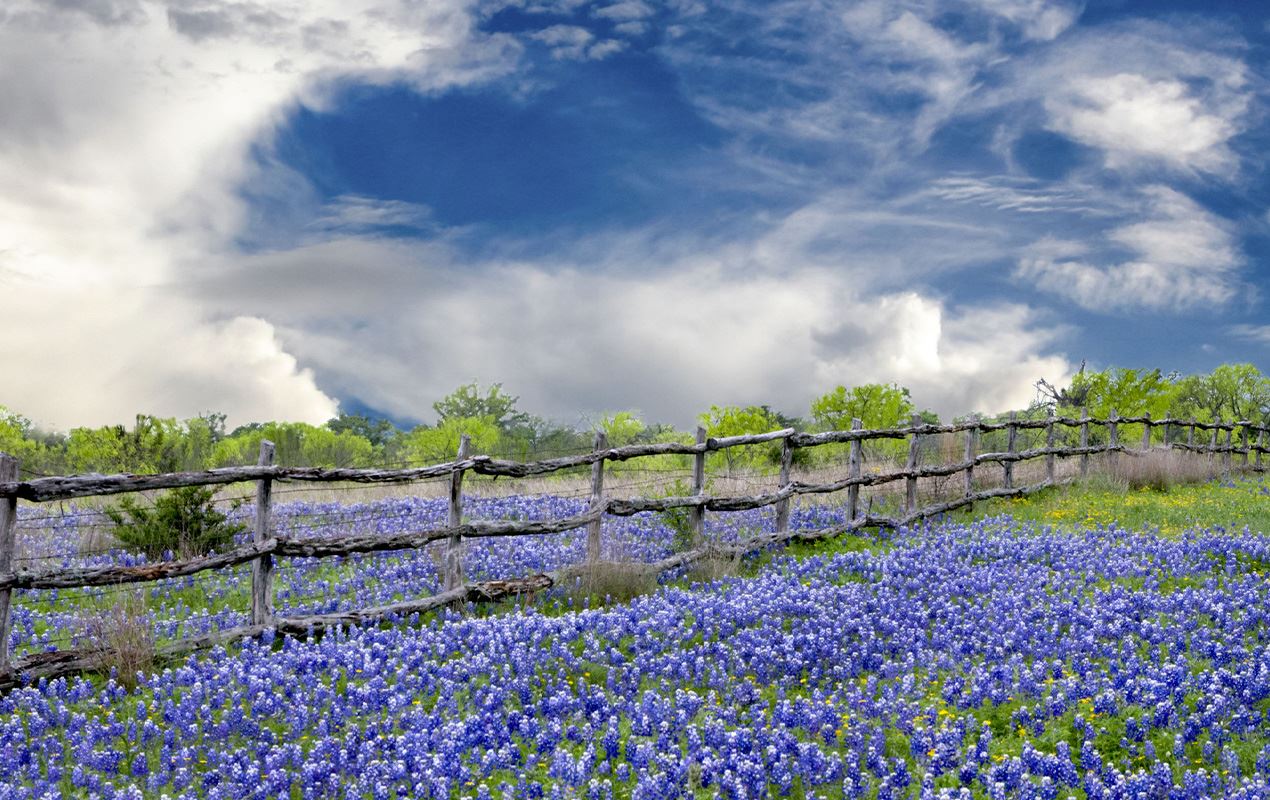 Dallas-Fort Worth Business Formation Attorney
Getting Your New Venture Off the Ground
Successful businesses must start with a good idea. But in order for businesses to really prosper, they need more than just ideas. They need solid business structures in place to protect business interests from litigation and to encourage growth.
At Rybicki Law Firm, PLLC, attorney Klint Rybicki offers experienced counsel to clients regarding matters of business formation and structuring. He provides solid advice regarding which business entity is right for your needs. He can file the proper paperwork to have that entity recognized under the law, and counsel you regarding the requirements you must meet.
Call our business formation lawyer in Dallas-Fort Worth at (903) 403-1374 today to begin the process.
Get Started By Selecting the Right Business Structure
To get started, sit down and talk with a knowledgeable business law attorney about your business idea. Attorney Rybicki will help you understand which entity fits your business model and what steps you can take to protect your interests.
Depending on your needs, you may need a:
Limited liability company (LLC)
Partnership, limited partnership or limited liability partnership (LLP)
S-corporation
C-corporation
Attorney Rybicki also enjoys helping existing businesses grow. He can help you take a startup out of your home or office share and into a storefront or stand-alone building. He can help you take a single location and franchise it. As your lawyer – as a counselor and adviser – Klint Rybicki will help you create a long-term strategy regarding business growth which may also include commercial real estate sales, leases, or purchases.
Contact Us Today About Your Commercial Law Needs
Contact a trusted full-service business law firm by calling (903) 403-1374 for a free and confidential consultation with a Dallas-Fort Worth business formation lawyer who is also accessible for evening and weekend appointments. Credit cards are accepted.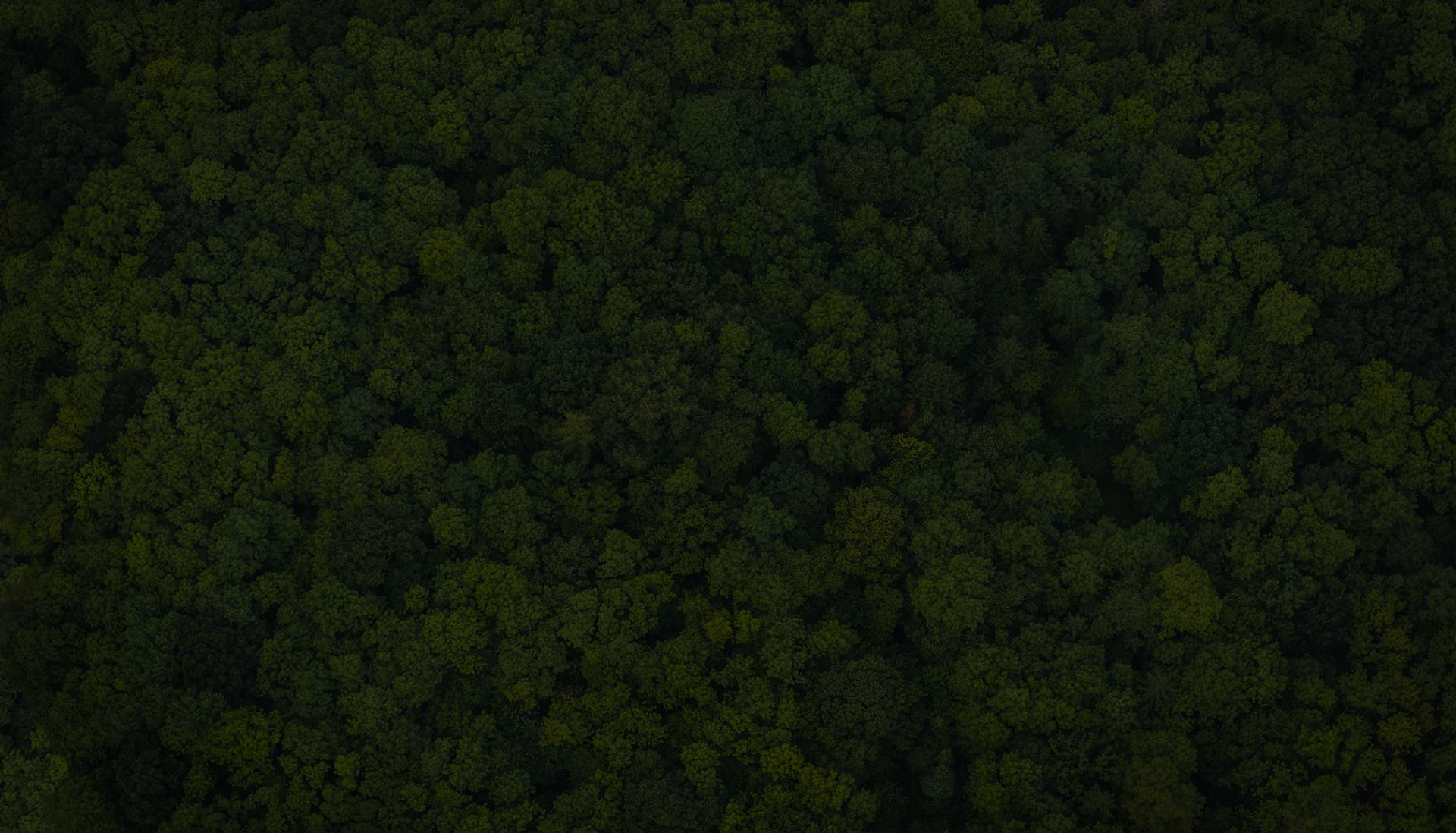 Client Testimonials
Hear What Past Clients Have to Say About Us
"Without any hesitation, I can say that the Rybicki Law Firm has been the best firm ever!"

Pete P.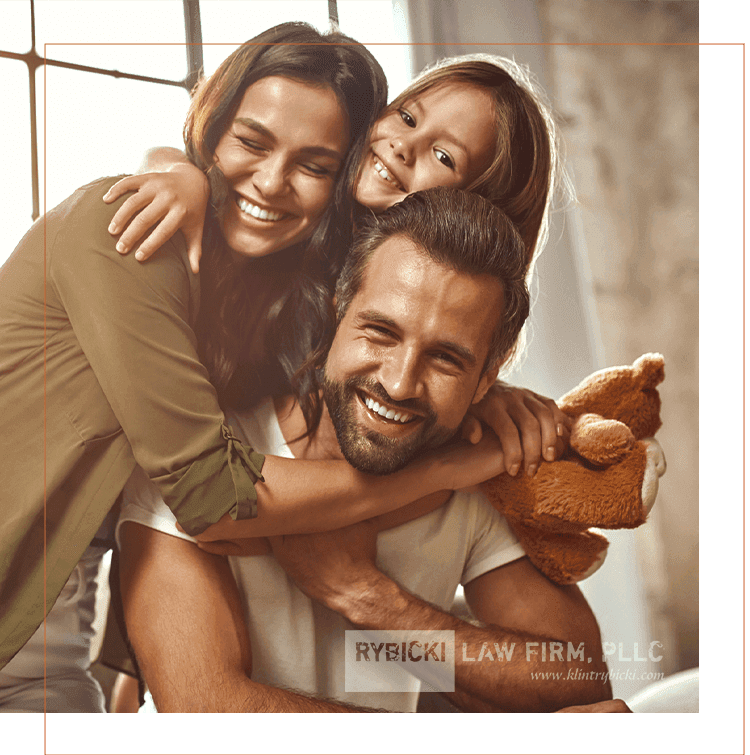 Prompt Action & Responses

At Rybicki Law Firm, we are committed to providing our clients with prompt responses and acting with a sense of urgency and efficiency.

Full-Service Representation

Rybicki Law Firm, PLLC, supports entrepreneurs, executives and business leaders in a wide range of legal matters in Texas and nationwide.

Robust Business Acumen

Attorney Klint Rybicki leverages real-world business experience with a technology emphasis for the benefit of your business.

Estate Planning Services

Attorney Klint Rybicki also offers estate planning so you can preserve your legacy and create a financially stable future.