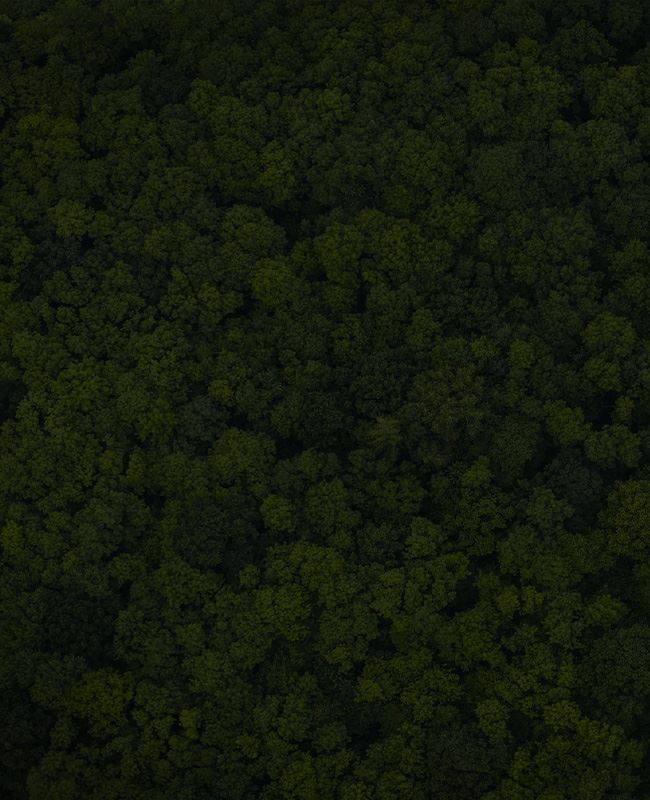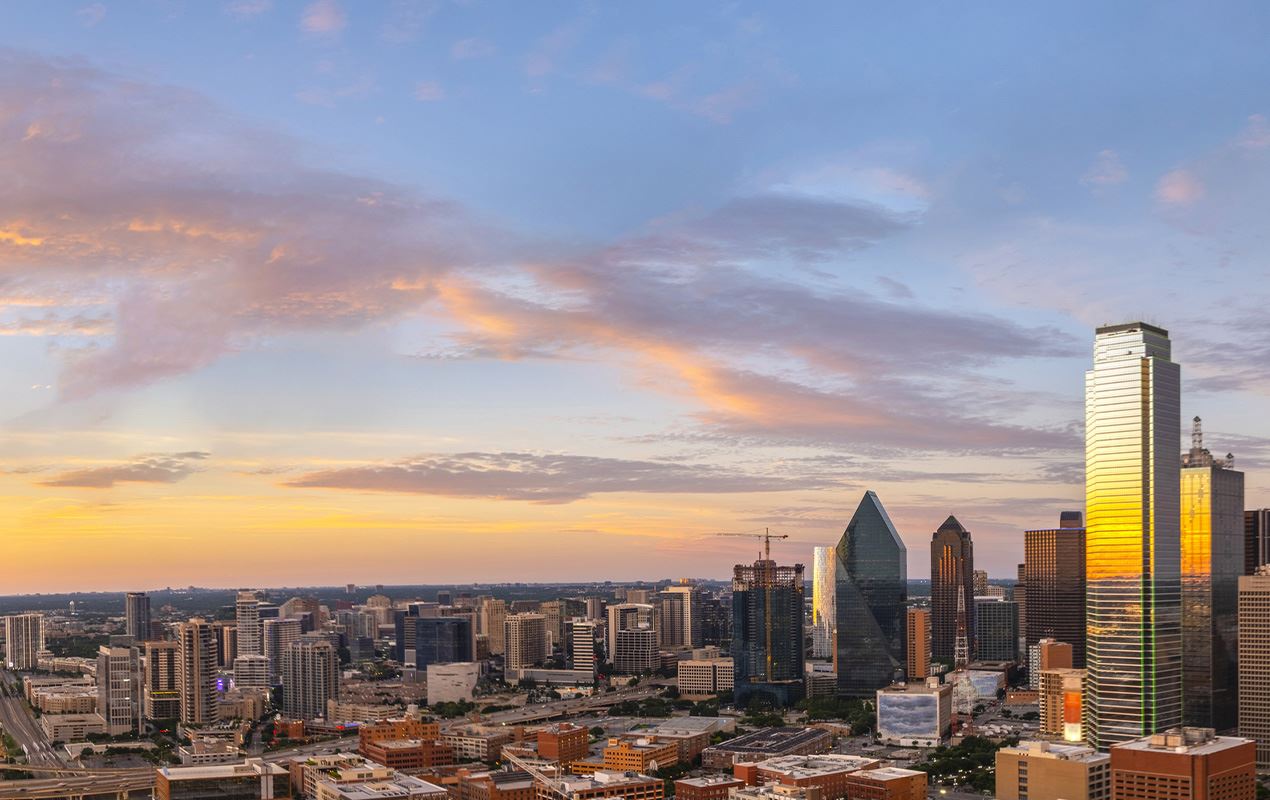 Dallas-Fort Worth Real Estate Lawyer
Skillfully Handling Legal Matters Involving Your Commercial & Residential Real Estate
When you are faced with the challenges of entering into a real estate transaction, you will want a lawyer's guidance. You must be in accordance with the rules and regulations regarding real estate. In addition, you should be aware of the rights that protect individuals as well as owners. Consult a real estate attorney in Dallas-Fort Worth to ensure your best interests are secured as much as possible.
Look to a lawyer committed to helping Texas clients make the most of their real estate interests. When you choose to consult Rybicki Law Firm, PLLC about your real estate legal matters, attorney Klint Rybicki will take the time to truly understand your objectives. He will assess each aspect of your case to offer you sound legal guidance and representation every step of the way.
Call (903) 403-1374 today to schedule a consultation and learn more about your options.
Protect Your Interests in Your Real Estate Transactions
Any real estate investment, purchase, or sale is a big financial step. The array of documents that may be necessary to complete a lawful real estate sale or purchase can be intimidating for any nonlawyer.
Attorney Klint Rybicki's legal training, knowledge of consumer protection laws, and experience handling high-value transactions enable him to deal effectively with:
Residential and commercial closings
Drafting of contracts for deed, deeds, purchase agreements, and other documents that meet all legal requirements and protect you from future problems
Zoning, easements, restrictive covenants, and other aspects of land use law
Adverse possession and other disputes involving title and ownership, including those concerning farming or ranching land
Landlord compliance issues and homeowners association (HOA) matters
In some cases, the most important move you make when striving to protect your interests or clear a legal hurdle is the decision to work with an energetic, creative, and detail-focused attorney. Consult a lawyer for a review of your real estate matters today.
Focused On Proactive Landlord Solutions
When you are a landlord, you want your real estate concerns handled efficiently and effectively. Landlords simply cannot afford to have a property sit idle and not collect income. Tenants are granted a number of rights when it comes to occupying a rental property. However, as a property owner, you have certain rights as well.
As a Dallas-Fort Worth landlord rights attorney, Klint Rybicki represents rental property owners throughout the greater Dallas area. He provides skilled representation in a variety of matters, including issues pertaining to state and federal housing law compliance, evictions, or breach of contract actions. With the ability to adapt to a variety of situations, he can help you keep your real estate investment producing cash flow in a timely fashion.
Experienced Help with Evictions
Few things are more frustrating than a tenant who is unwilling or unable to pay but refuses to vacate the property. It is also a bad situation when a tenant breaches the term of the lease yet willfully ignores your requests to leave the premises. When these situations occur, it is necessary to bring an eviction action. Having an experienced lawyer on your side to guide you through the process can help ensure that this gets done efficiently and effectively within the letter of the law that protects tenants' rights.
Rybicki Law Firm, PLLC can help you with:
The notice to vacate
Filing of the complaint
Represent you in hearings or in negotiation
Assist with lockouts
Your rental and leased property is often your lifeblood. That is why our real estate lawyer in Dallas-Fort Worth will work tirelessly to resolve your tenant issues as quickly as possible so you can continue generating income. We will also seek all relevant damages for lost income or property damage you have incurred. You can rest assured that we will diligently represent your interests every step of the way.
Cost-Effective Problem-Solving for Clients Throughout the Dallas-Fort Worth Metroplex
If you are a property owner in need of legal counsel and advice or representation, call Rybicki Law Firm, PLLC at (903) 403-1374 for a free consultation to learn more about quality legal representation at an affordable and competitive rate. You can also initiate a consultation by filling out this online contact form.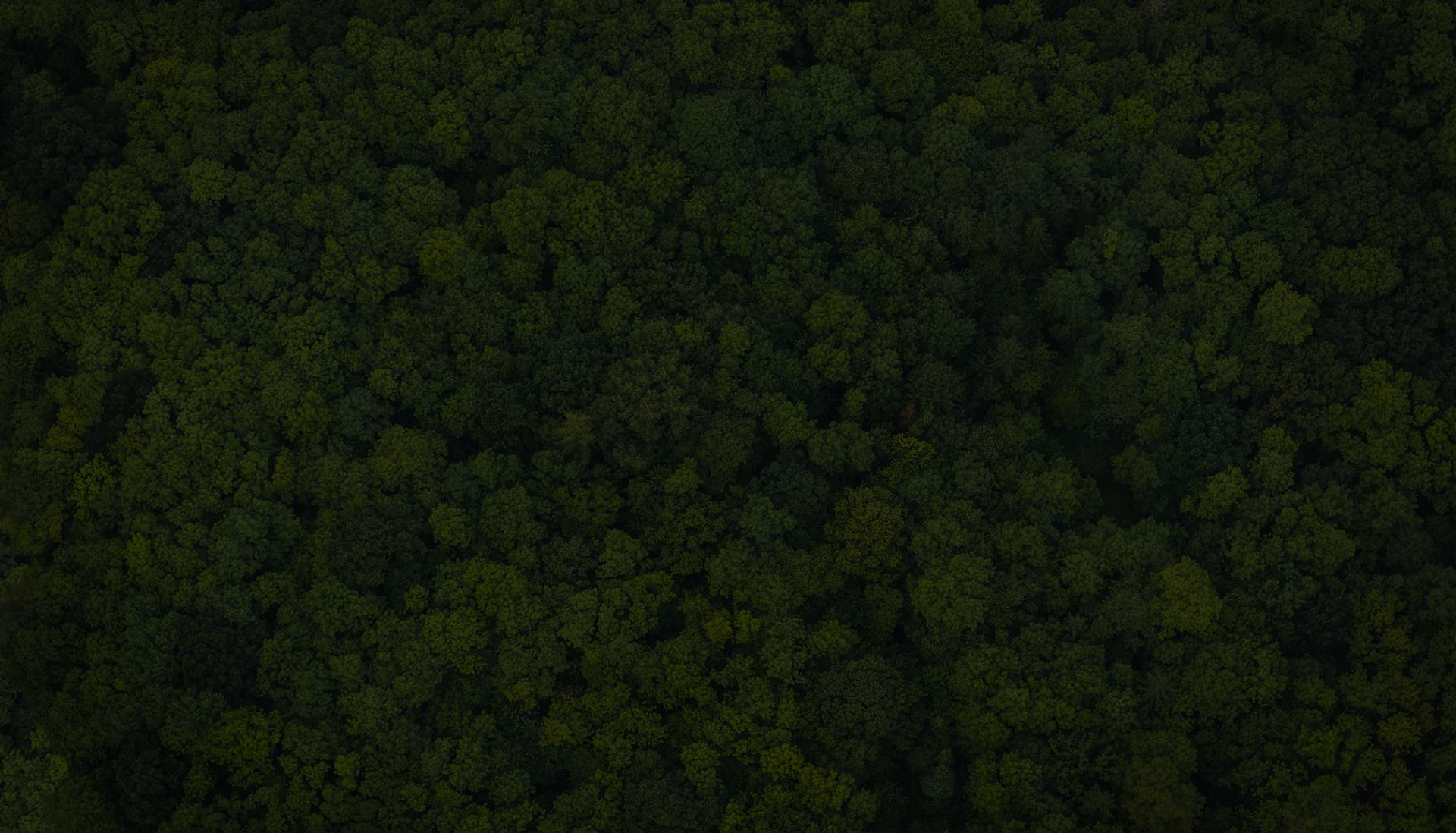 Client Testimonials
Hear What Past Clients Have to Say About Us
"Without any hesitation, I can say that the Rybicki Law Firm has been the best firm ever!"

Pete P.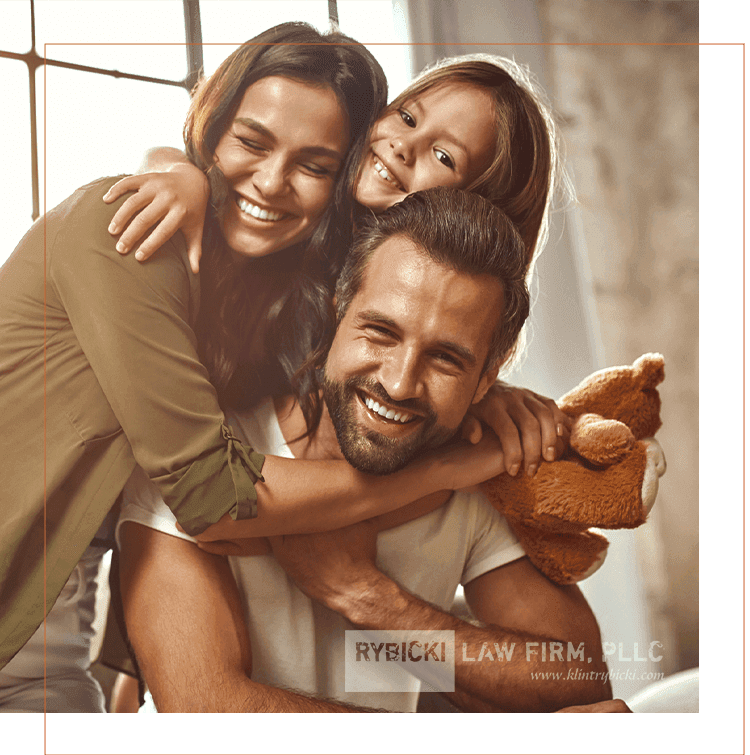 Prompt Action & Responses

At Rybicki Law Firm, we are committed to providing our clients with prompt responses and acting with a sense of urgency and efficiency.

Full-Service Representation

Rybicki Law Firm, PLLC, supports entrepreneurs, executives and business leaders in a wide range of legal matters in Texas and nationwide.

Robust Business Acumen

Attorney Klint Rybicki leverages real-world business experience with a technology emphasis for the benefit of your business.

Estate Planning Services

Attorney Klint Rybicki also offers estate planning so you can preserve your legacy and create a financially stable future.