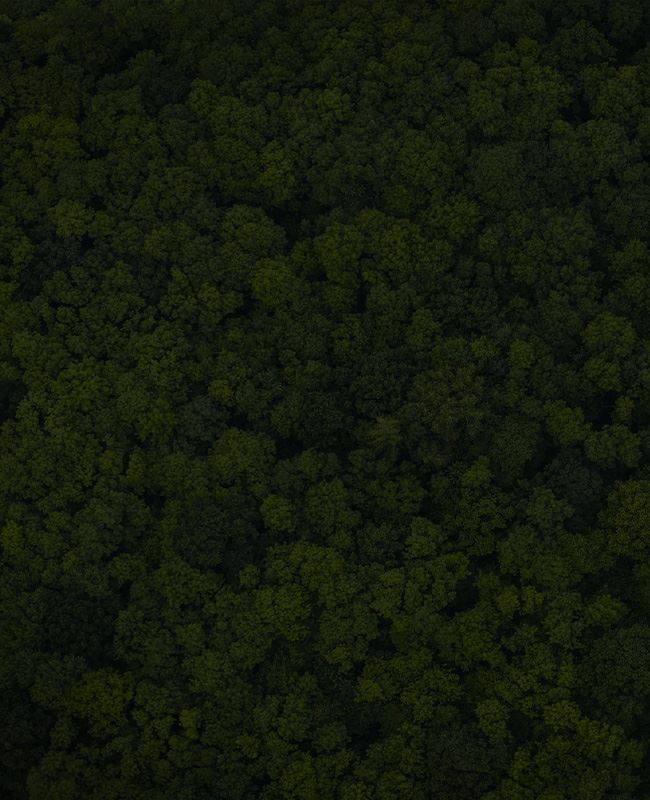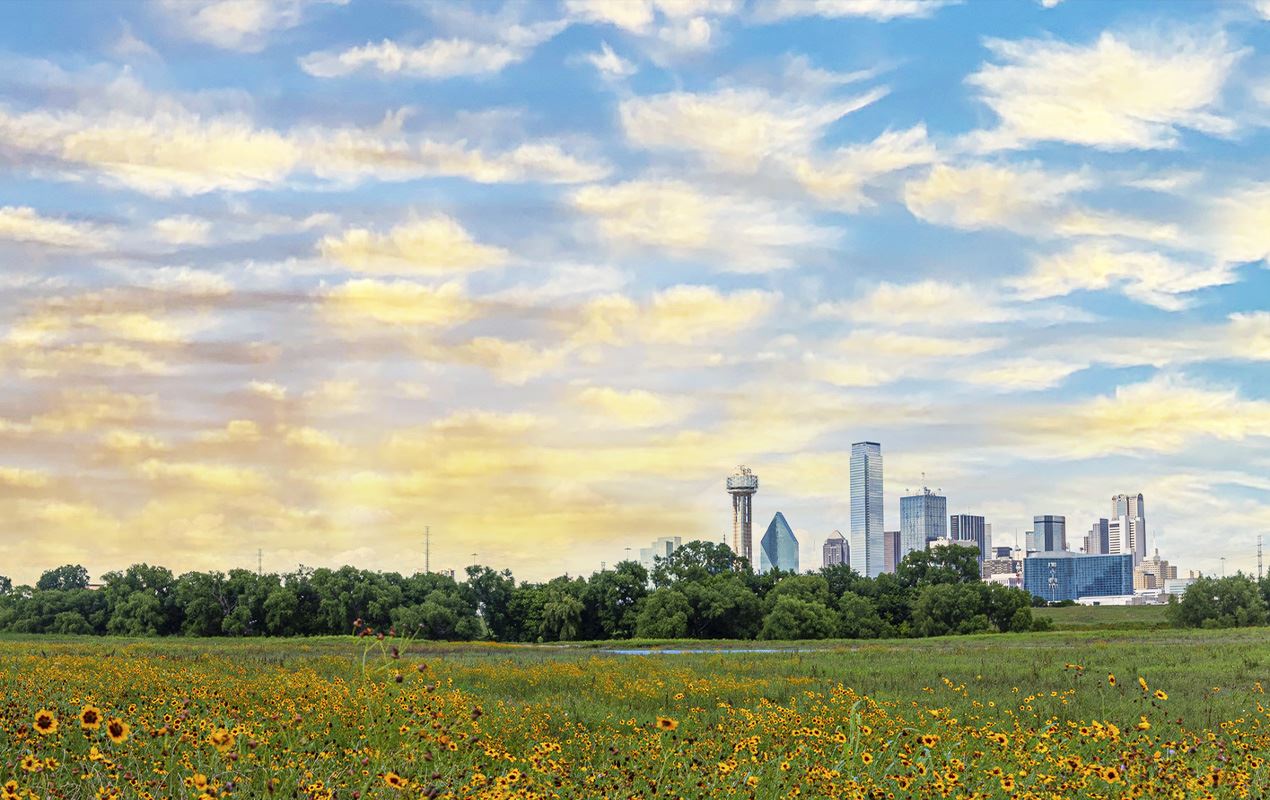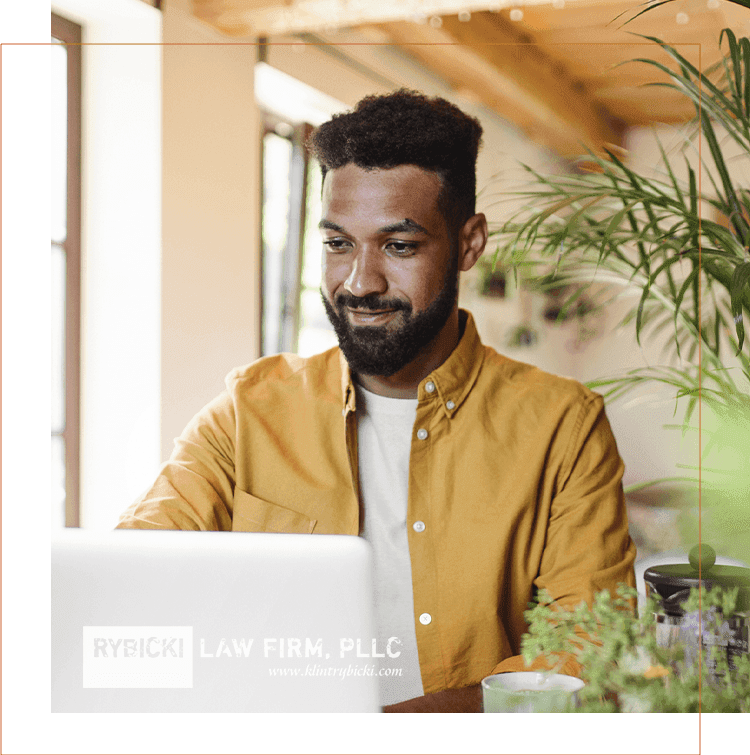 A Full-Service Firm For Texas Entrepreneurs And Businesses
Rybicki Law Firm, PLLC, supports entrepreneurs, executives and business leaders in a wide range of legal matters in Texas and nationwide. Clients rely on attorney Klint Rybicki to provide efficient legal solutions tailored to protect their legal and financial interests.
Conveniently located in the DFW Metroplex, the firm is equipped to be a convenient choice for clients with legal interests in Texas. Attorney Rybicki uses the latest technology to answer questions, provide key case updates and maintain responsive communication. This enables him to represent clients from around the country, resolving their legal issues without requiring them to travel.
The firm's services include providing thoughtful counsel and skilled legal representation for commercial law, civil litigation, real estate transactions, consumer law, employment law, estate planning, bankruptcy and franchise law. Attorney Rybicki also assists his clients navigate through uncontested or simple divorces in Texas.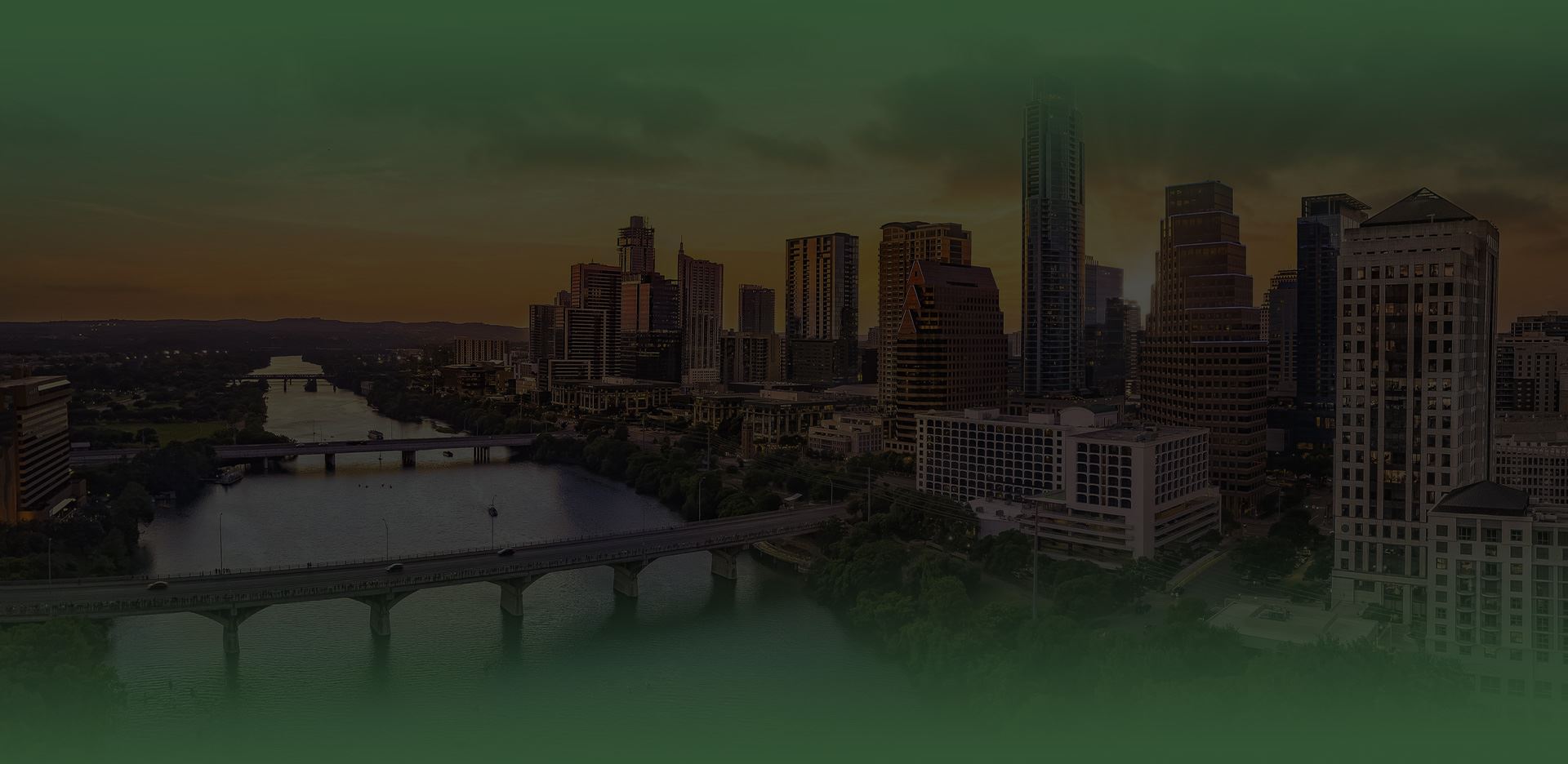 Comprehensive Legal Services
An Attorney Dedicated To Providing Exceptional Representation
Klint Rybicki began his legal education at Valparaiso University School of Law before receiving his Juris Doctorate degree in May of 2007 from Texas Wesleyan School of Law in Fort Worth (now Texas A&M University School of Law). He interned with the Dallas County district attorney and the Equal Employment Opportunity Commission during law school.
He founded Rybicki Law Firm, PLLC, with the goal of providing comprehensive, personalized service to individuals and businesses in North Texas. Today his practice has expanded to representing clients throughout Texas and across the nation. He is a member of the Rockwall County Bar Association and Hunt County Bar Association and currently lives with his wife and three children in Caddo Mills.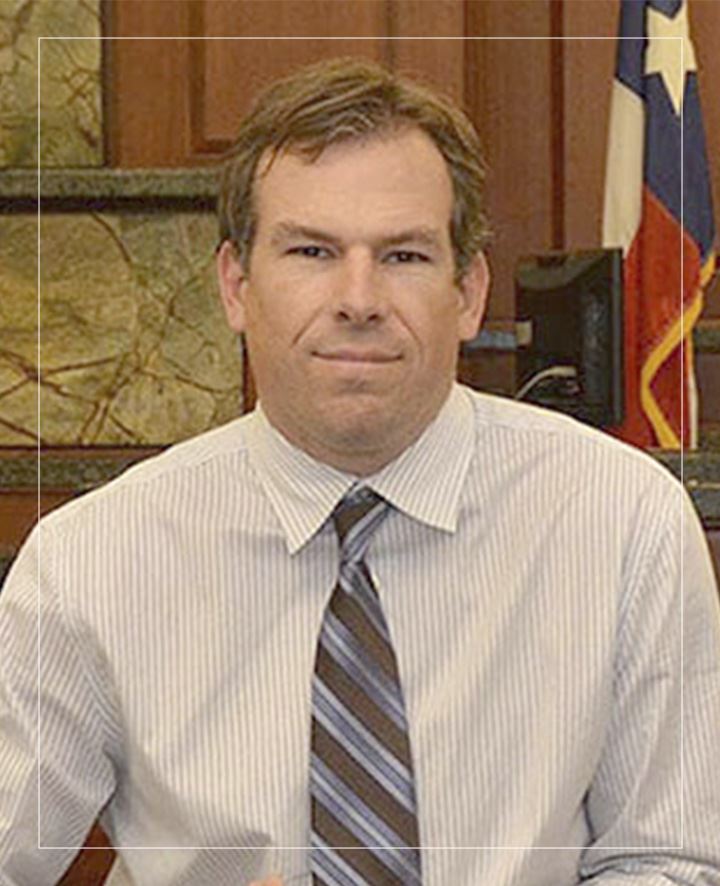 An Approachable Attorney with Solid Business
"Without any hesitation, I can say that the Rybicki Law Firm has been the best firm ever!"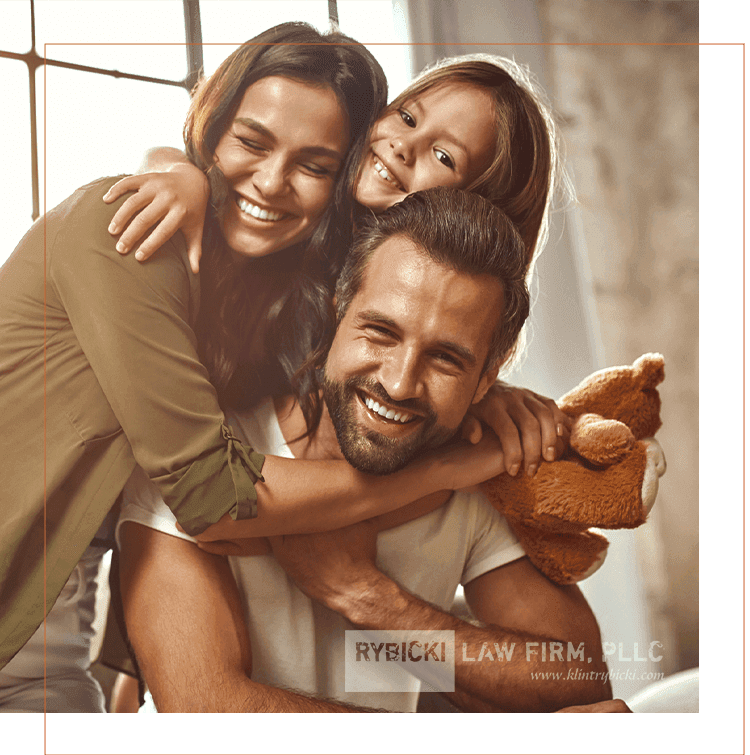 Prompt Action & Responses

At Rybicki Law Firm, we are committed to providing our clients with prompt responses and acting with a sense of urgency and efficiency.

Full-Service Representation

Rybicki Law Firm, PLLC, supports entrepreneurs, executives and business leaders in a wide range of legal matters in Texas and nationwide.

Robust Business Acumen

Attorney Klint Rybicki leverages real-world business experience with a technology emphasis for the benefit of your business.

Estate Planning Services

Attorney Klint Rybicki also offers estate planning so you can preserve your legacy and create a financially stable future.
Take The First Step In Getting Back To Business
Klint Rybicki can provide you with the attentive counsel and effective representation you need to resolve your legal issue and free you to focus on what you do best. Call (903) 403-1374 to schedule your consultation.
Contact Our Firm
Accessible for evening and weekend appointments when necessary.