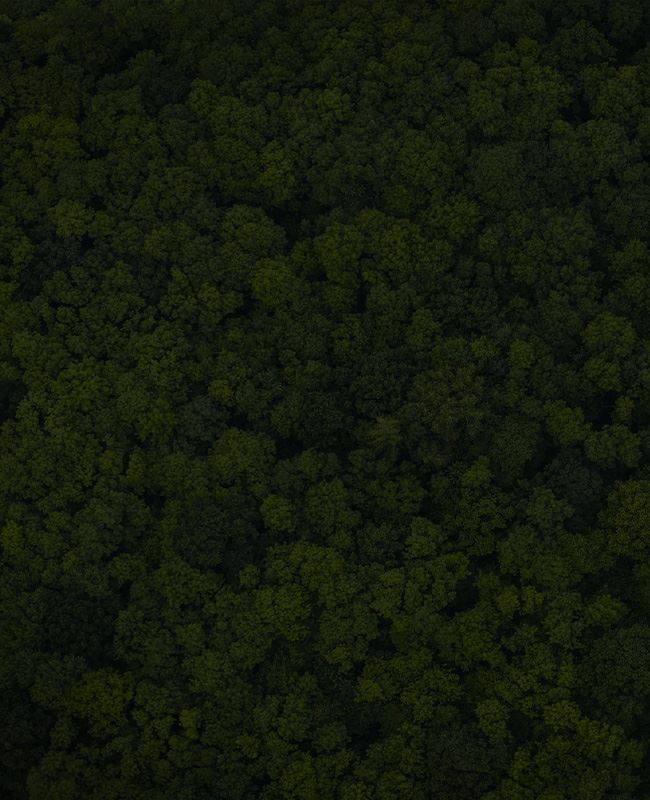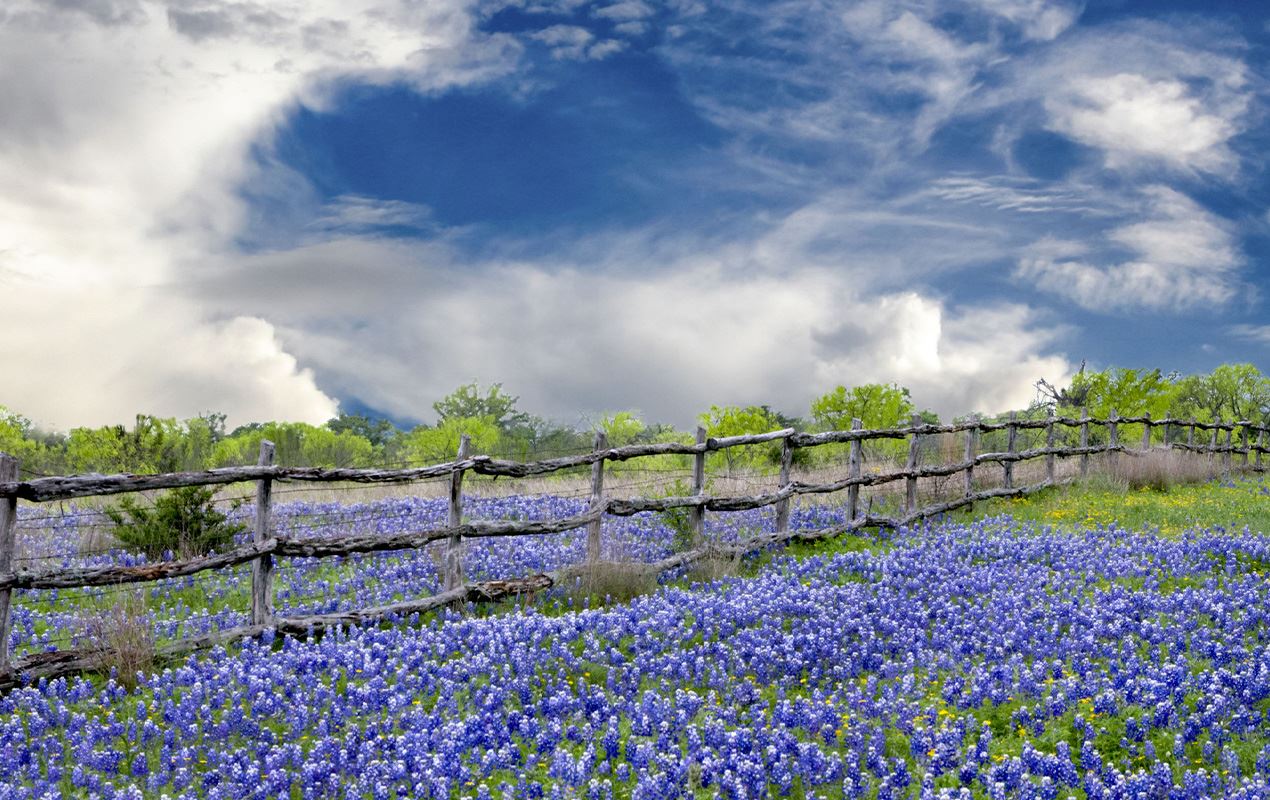 Business Litigation Lawyer in Dallas-Fort Worth
At Your Side When the Deal Falls Through
Many business leaders significantly underestimate the impact that litigation can have on their businesses. They account for the profits of a business, but they fail to account for the exposure to financial liability that they face if sued or if a contract is breached.
The best way to avoid financial liability, of course, is to have everything go smoothly all the time. However – let's be real – this just does not happen. In the real world, deals fall apart, leaders disagree and allegations are made. These disagreements often end up in litigation that is best resolved with the assistance of an experienced attorney.
At Rybicki Law Firm, PLLC, you will work with a business litigation lawyer who has in-depth knowledge of business law and experience successfully representing clients throughout North Texas and the United States in business disputes.
Attorney Klint Rybicki handles a full range of business litigation, including:
Breach of contract
Partnership disputes
Shareholder disputes
Trademark litigation
To schedule a consultation with our Dallas-Fort Worth business litigation attorney, call us at (903) 403-1374 today.
If You Believe Litigation Is Likely For Your Business, Get Help Now
If you believe that commercial litigation is likely for your business, it is critical to get legal help as soon as possible. At the Rybicki Law Firm, PLLC, attorney Rybicki operates on the premise of thorough and complete preparation that takes all the information into account.
This preparation gives clients an edge and generates cost-effective resolutions. It is easier done sooner rather than later. The sooner you contact a lawyer, the sooner he can begin collecting evidence, reviewing documents, and building a strategy for a favorable resolution of your case.
Call (903) 403-1374 for a free and confidential consultation with a lawyer. Klint Rybicki is accessible for evening and weekend appointments as needed and is often available to clients outside of business hours when matters are urgent. Credit cards are accepted.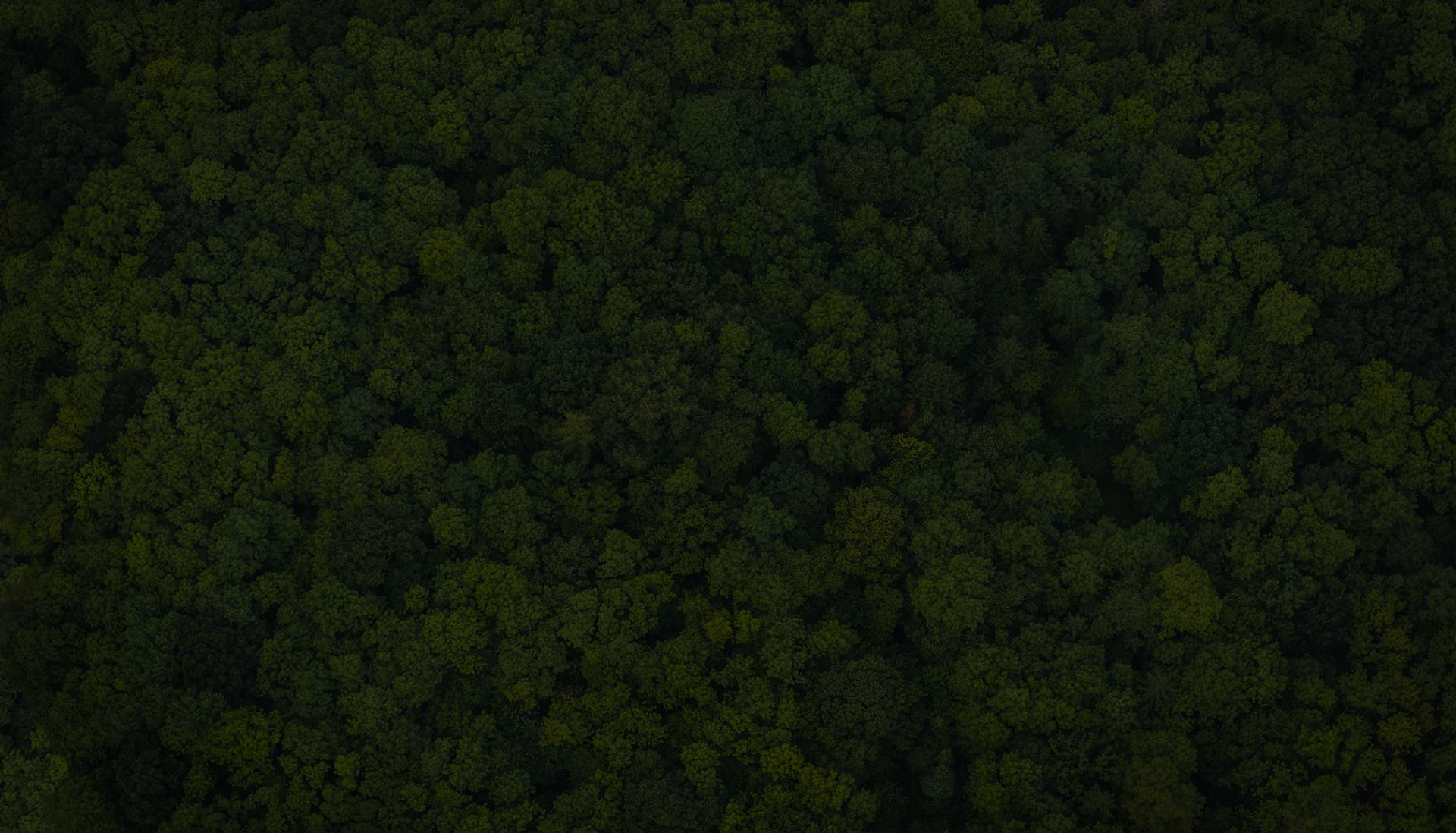 Client Testimonials
Hear What Past Clients Have to Say About Us
"Without any hesitation, I can say that the Rybicki Law Firm has been the best firm ever!"

Pete P.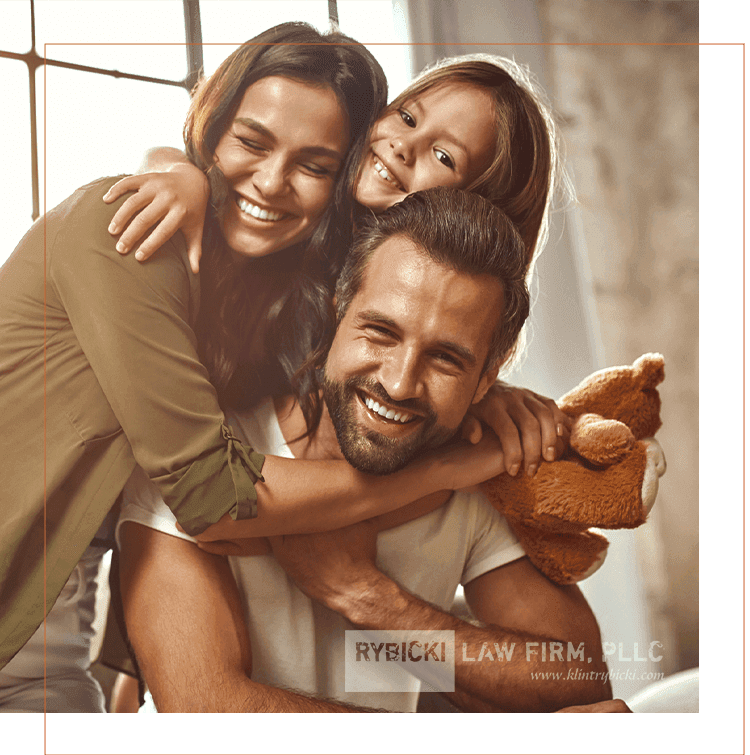 Prompt Action & Responses

At Rybicki Law Firm, we are committed to providing our clients with prompt responses and acting with a sense of urgency and efficiency.

Full-Service Representation

Rybicki Law Firm, PLLC, supports entrepreneurs, executives and business leaders in a wide range of legal matters in Texas and nationwide.

Robust Business Acumen

Attorney Klint Rybicki leverages real-world business experience with a technology emphasis for the benefit of your business.

Estate Planning Services

Attorney Klint Rybicki also offers estate planning so you can preserve your legacy and create a financially stable future.