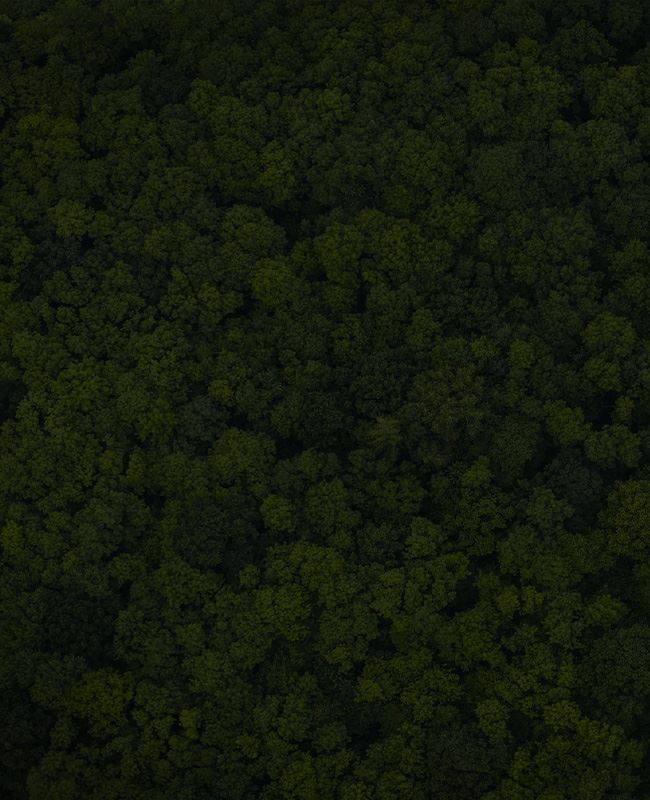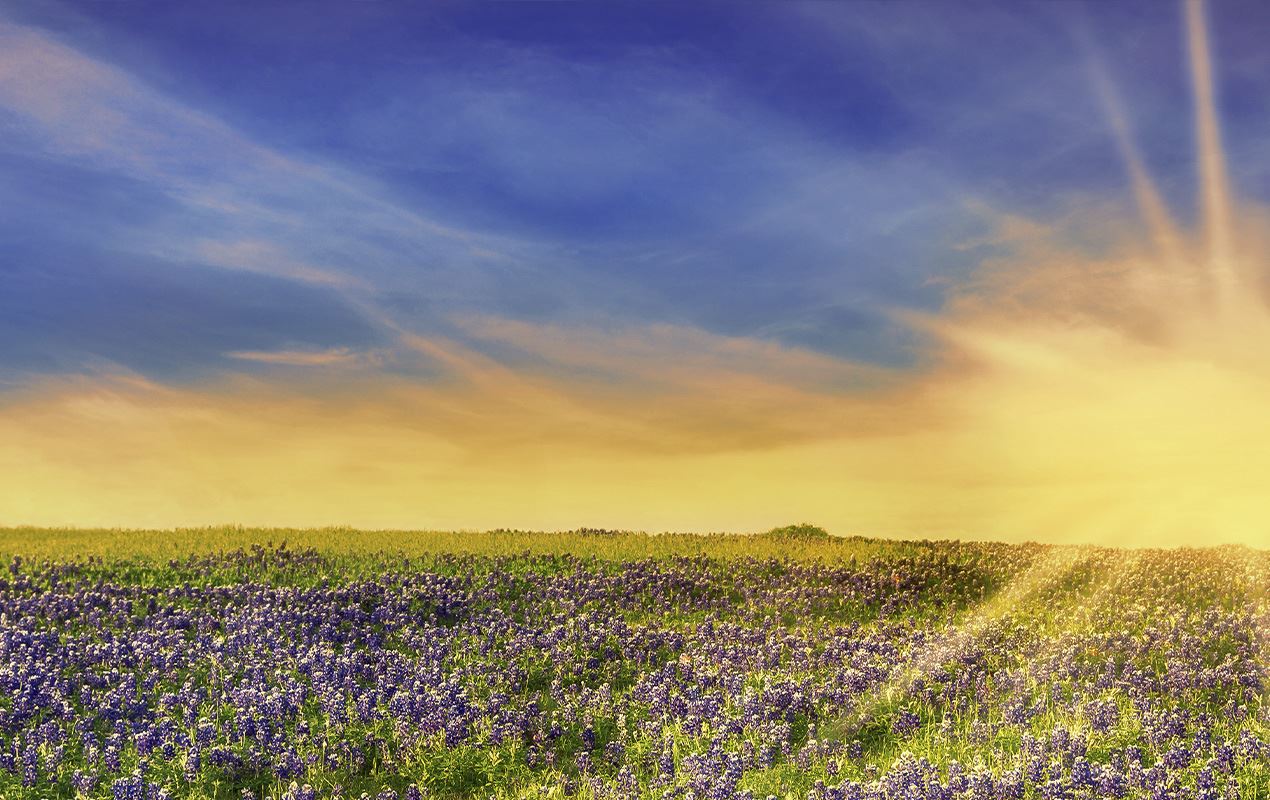 Dallas-Fort Worth Franchise Law Attorney
Fueling Business Growth Through Franchising
Anyone who operates a profitable small business of their own – especially a restaurant or specialized service business – may consider franchising at some point. Considering becoming a franchisee of an established company with a solid brand can also be a path to prosperity.
Both sides of franchising require careful thought and analysis – especially in uncertain economic times. An intelligent, trustworthy franchise law attorney in Dallas-Fort Worth can pave the way and help you make decisions with confidence.
Whether you are weighing opportunities as either a franchisor or franchisee, contact lawyer Klint Rybicki of Dallas, for personal attention and caring legal guidance.
Dedicated Legal Guidance for Franchising Decisions & Disputes
Franchising is a heavily regulated aspect of business, and franchise law is a complex and detail-intensive area that combines elements of consumer protection, transactional law, and regulatory compliance. Combining Klint's own entrepreneurial drive and interest with real-world business savvy and proven legal skill, we can help bring clarity to your franchising decisions and ongoing business needs.
As your legal representative and ongoing consultant, he can:
Conduct a thorough review of your business results and plans in order to evaluate your opportunity as a potential franchisor
Draft thorough, compliant franchise disclosure documents or FDDs
Review corporate FDDs to clarify terms and spot potential hurdles you might face as a franchisee, culminating in an opinion letter covering essential legal and practical angles
Advise you on regulatory compliance requirements and how best to meet them
Handle the transactional needs of your business, including development or review of asset purchase agreements and other contracts
Represent you in franchise litigation should a dispute arise at any point
Get Started By Calling Rybicki Law Firm, PLLC Today
If you are considering a bold business move involving franchising, having a skilled Dallas-Fort Worth franchise law attorney on your side could prove critical to your success. Attorney Klint Rybicki gets to know his clients and takes pride in being a responsive, value-conscious resource for people striving for new levels of business success.
To schedule a free consultation, please call (903) 403-1374 today.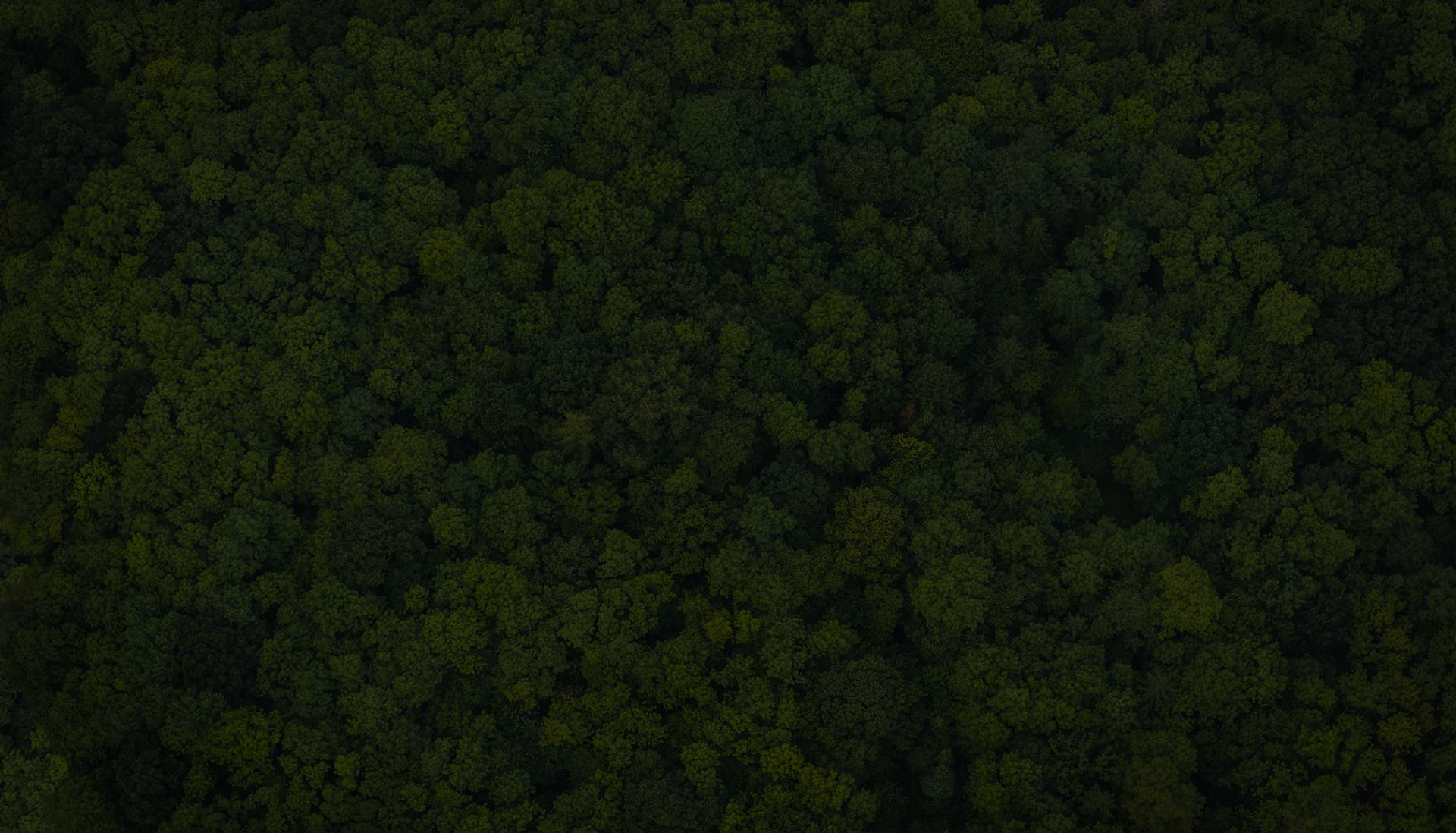 Client Testimonials
Hear What Past Clients Have to Say About Us
"Without any hesitation, I can say that the Rybicki Law Firm has been the best firm ever!"

Pete P.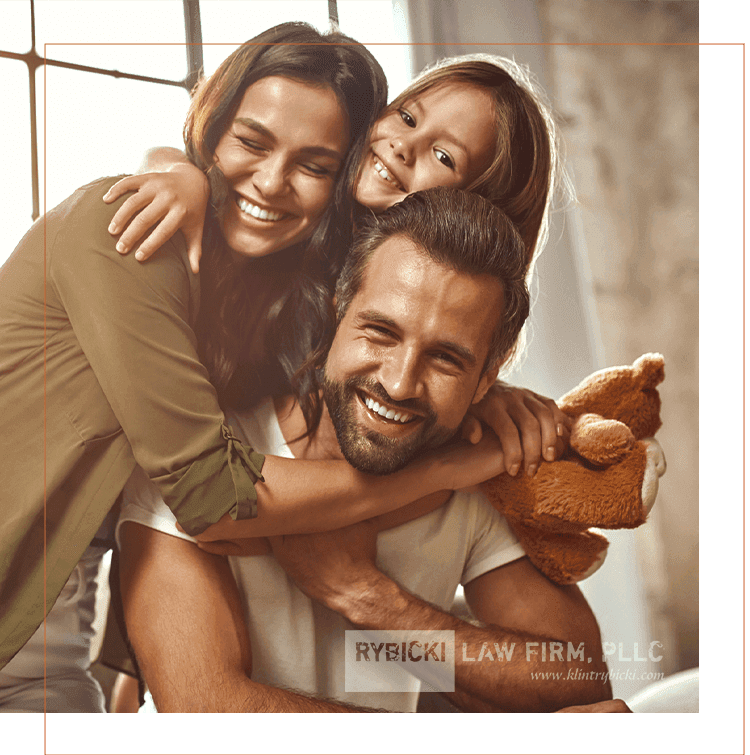 Prompt Action & Responses

At Rybicki Law Firm, we are committed to providing our clients with prompt responses and acting with a sense of urgency and efficiency.

Full-Service Representation

Rybicki Law Firm, PLLC, supports entrepreneurs, executives and business leaders in a wide range of legal matters in Texas and nationwide.

Robust Business Acumen

Attorney Klint Rybicki leverages real-world business experience with a technology emphasis for the benefit of your business.

Estate Planning Services

Attorney Klint Rybicki also offers estate planning so you can preserve your legacy and create a financially stable future.