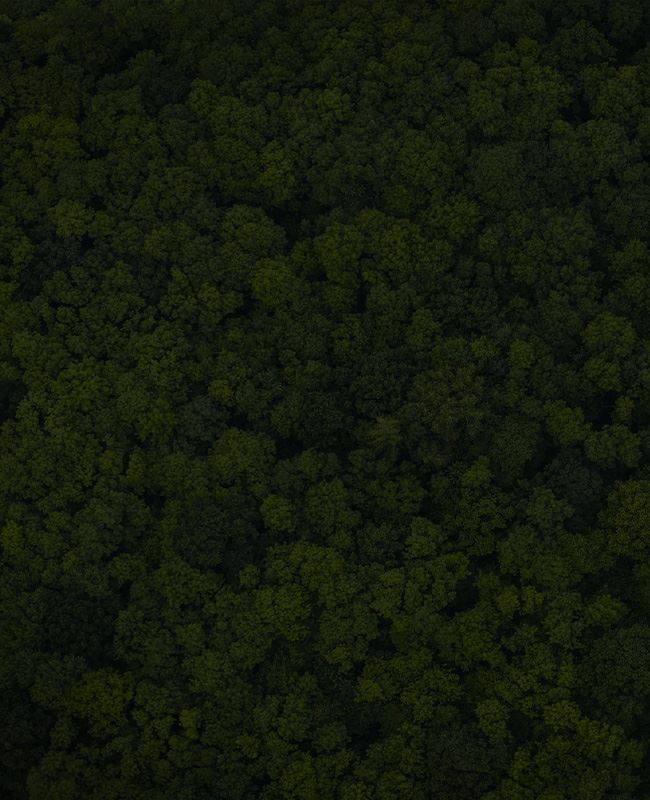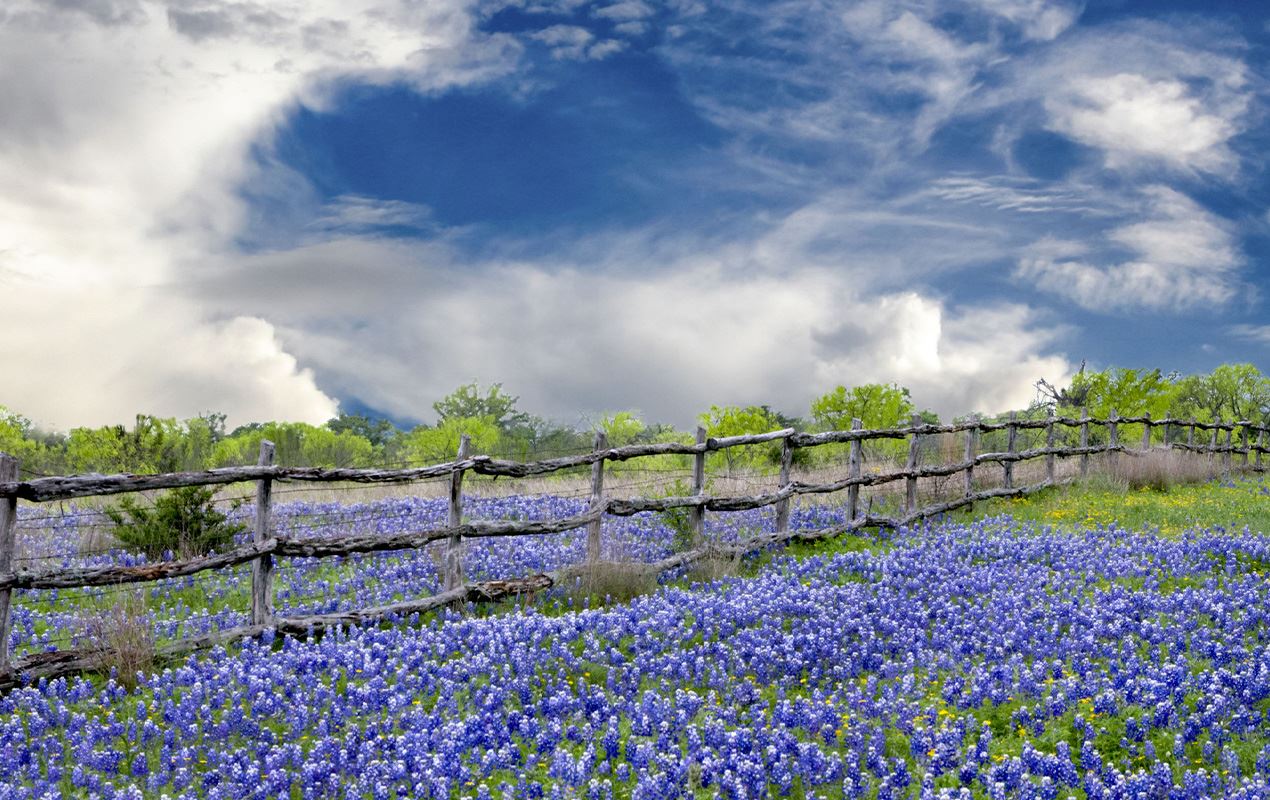 Dallas-Fort Worth Business Transaction Attorney
Helping You Make Smart Decisions for Your Business
Before you negotiate a transaction on your own, it is critical to have the matter reviewed by an experienced business lawyer who can help you anticipate potential pitfalls. There are infinite ways that a contract can be breached, and there are infinite ways that a transaction can go wrong, negatively impacting your business and costing you money. The best way to protect your interests is to be proactive. Think ahead and work with an experienced business transaction lawyer in Dallas-Fort Worth who can help you prevent problems before they arise.
At the Rybicki Law Firm, PLLC, attorney Klint Rybicki saves his clients money by preventing litigation before it happens – by putting legal protections in place, properly negotiating and drafting contracts, and considering all the options before encouraging clients to sign.
He assists in a full range of business transactions, including:
Buying or selling a business
Mergers
Acquisitions
Franchise agreements
Development and division of properties
Contracts for goods and services
Closing a business
Set your business up for success by turning to someone with the experience you need. Call Rybicki Law Firm, PLLC today at (903) 403-1374.
Get Legal Counsel Now to Prevent Problems Down the Road
If you are engaging in a transaction that is likely to have a significant impact on your business, it is important to seek your own legal counsel. You need someone who knows the law and who can draft a new contract or review an existing one, someone who can negotiate on your behalf to get you the most favorable outcome possible. At the Rybicki Law Firm, PLLC, these are the services attorney Rybicki provides for business leaders in Texas and throughout the United States.
Attorney Rybicki is accessible for evening and weekend appointments as needed. He is known to give clients his personal cellphone number when time-sensitive transactions are pending. He represents clients throughout the DFW metroplex. Credit cards are accepted.
Contact an accomplished Dallas-Fort Worth business transaction attorney by calling (903) 403-1374 for a free and confidential consultation.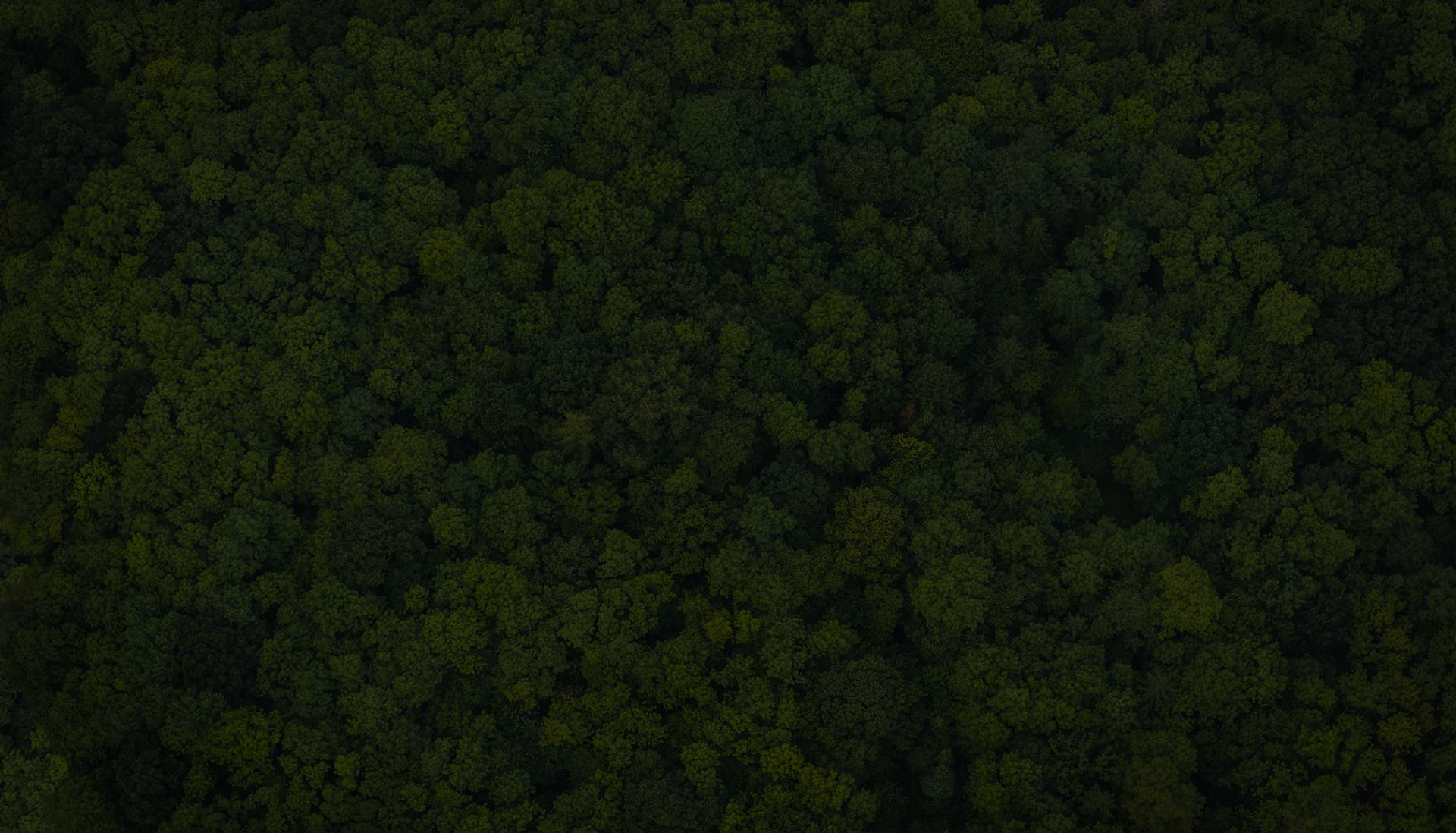 Client Testimonials
Hear What Past Clients Have to Say About Us
"Without any hesitation, I can say that the Rybicki Law Firm has been the best firm ever!"

Pete P.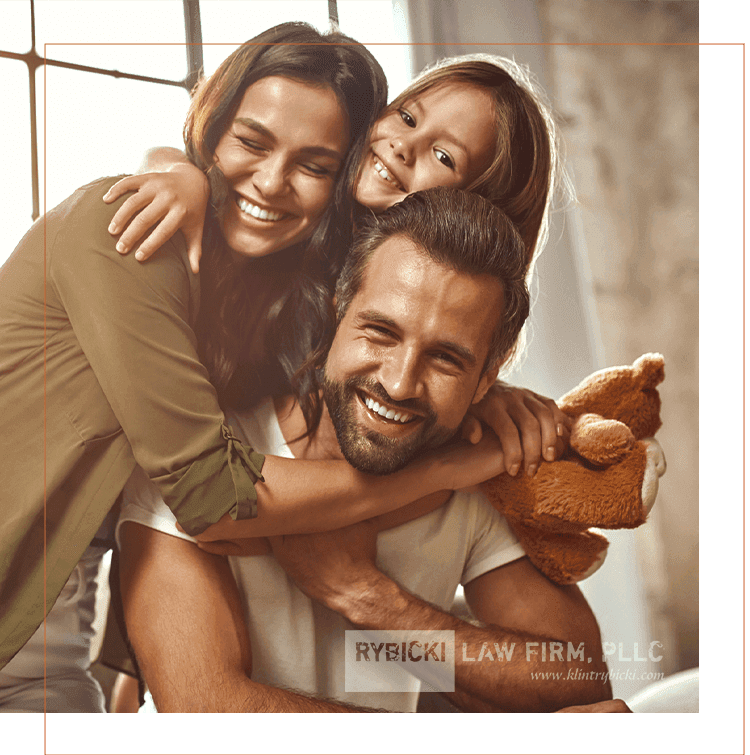 Prompt Action & Responses

At Rybicki Law Firm, we are committed to providing our clients with prompt responses and acting with a sense of urgency and efficiency.

Full-Service Representation

Rybicki Law Firm, PLLC, supports entrepreneurs, executives and business leaders in a wide range of legal matters in Texas and nationwide.

Robust Business Acumen

Attorney Klint Rybicki leverages real-world business experience with a technology emphasis for the benefit of your business.

Estate Planning Services

Attorney Klint Rybicki also offers estate planning so you can preserve your legacy and create a financially stable future.