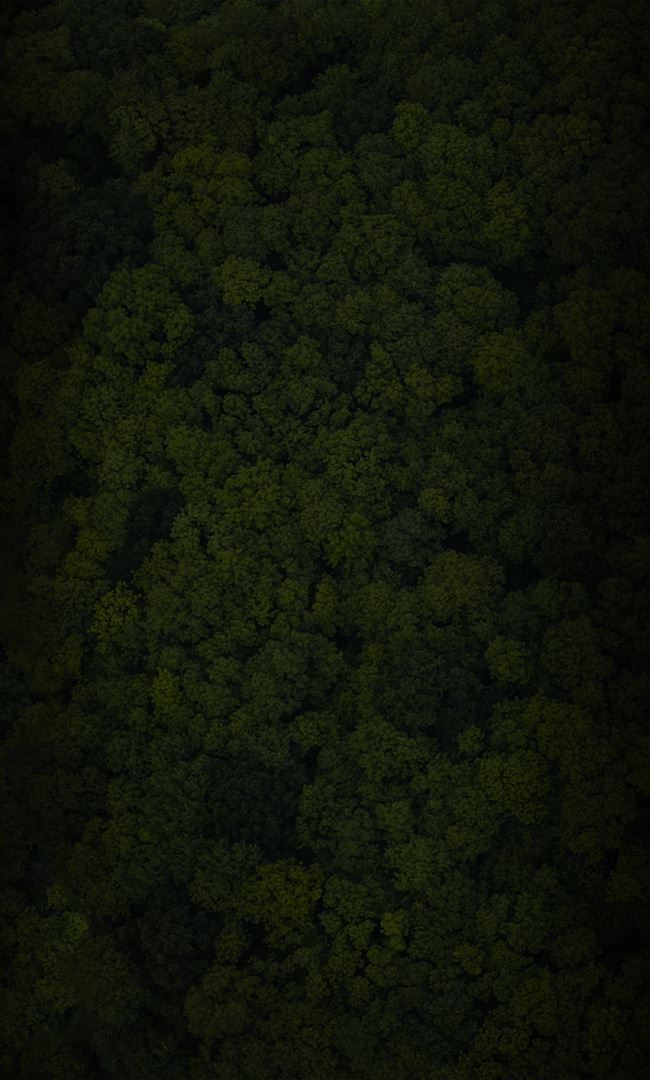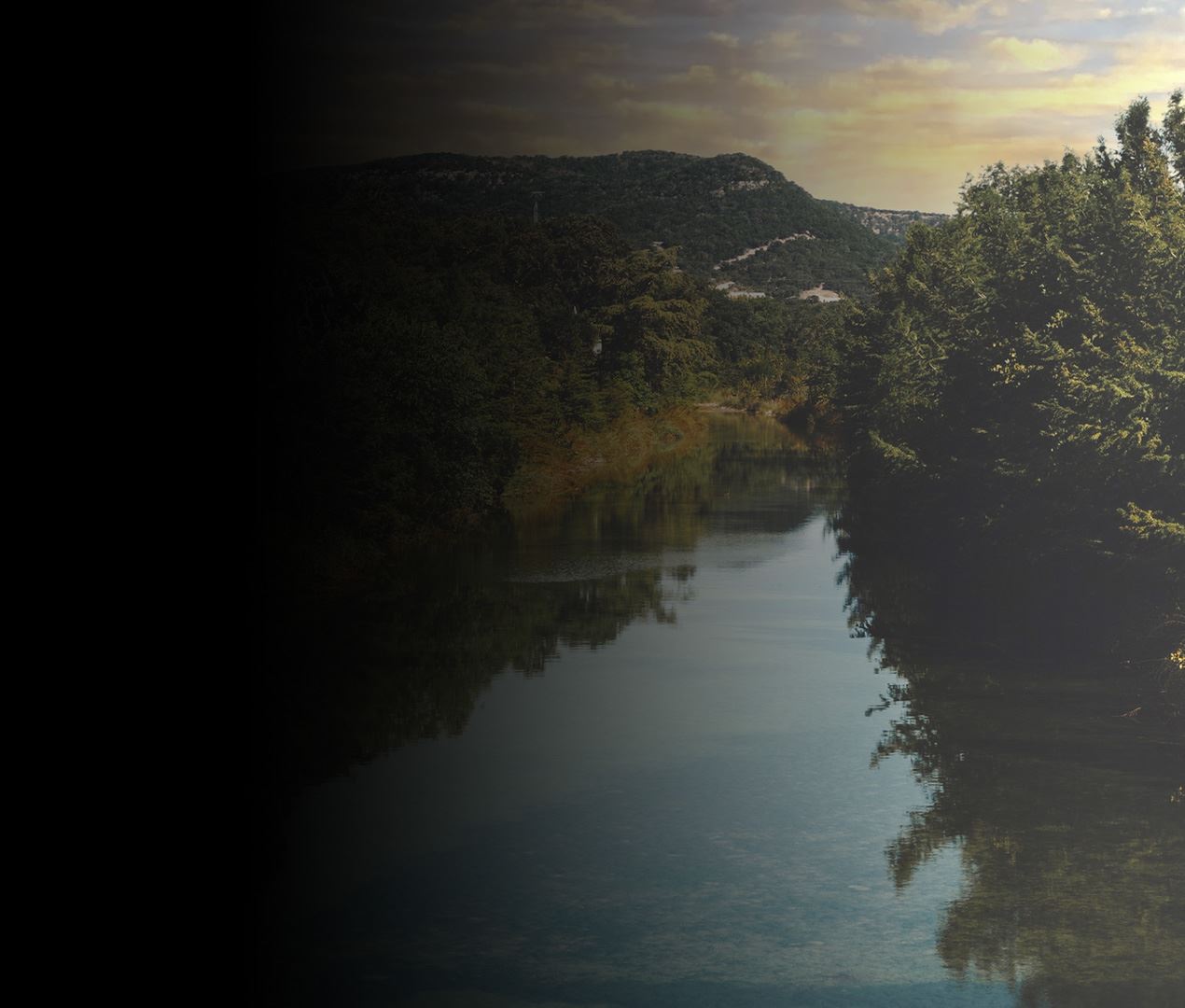 Practical & Experienced Legal Care
Advancing our clients' interests in all aspects of franchising and business transactions.
Schedule a Consultation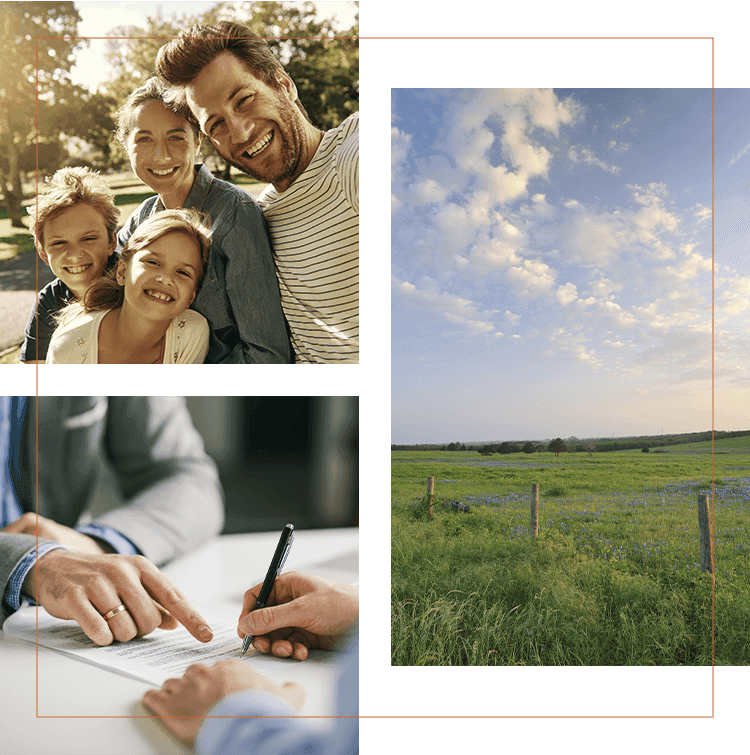 Dallas-Fort Worth Business Lawyer
Rybicki Law Firm, PLLC has handled complex areas of business law, including franchising, real estate transactions, and estate planning, since 2008.
A Full Service Business Law Firm for the Dallas Area
The Dallas-Fort Worth area is booming, with a tax and regulatory structure that is aimed to attract businesses. Rybicki Law Firm, PLLC is built to be of service to companies at all stages of their business life. We can assist entrepreneurs at the formation stage. We work with business owners on their litigation needs, along with any trademark issues that may arise. Whatever your need is, whether you are a local business or if you operate across state lines, Rybicki Law Firm, PLLC can help. Call us at (903) 403-1374 or contact us online to set up a free consultation.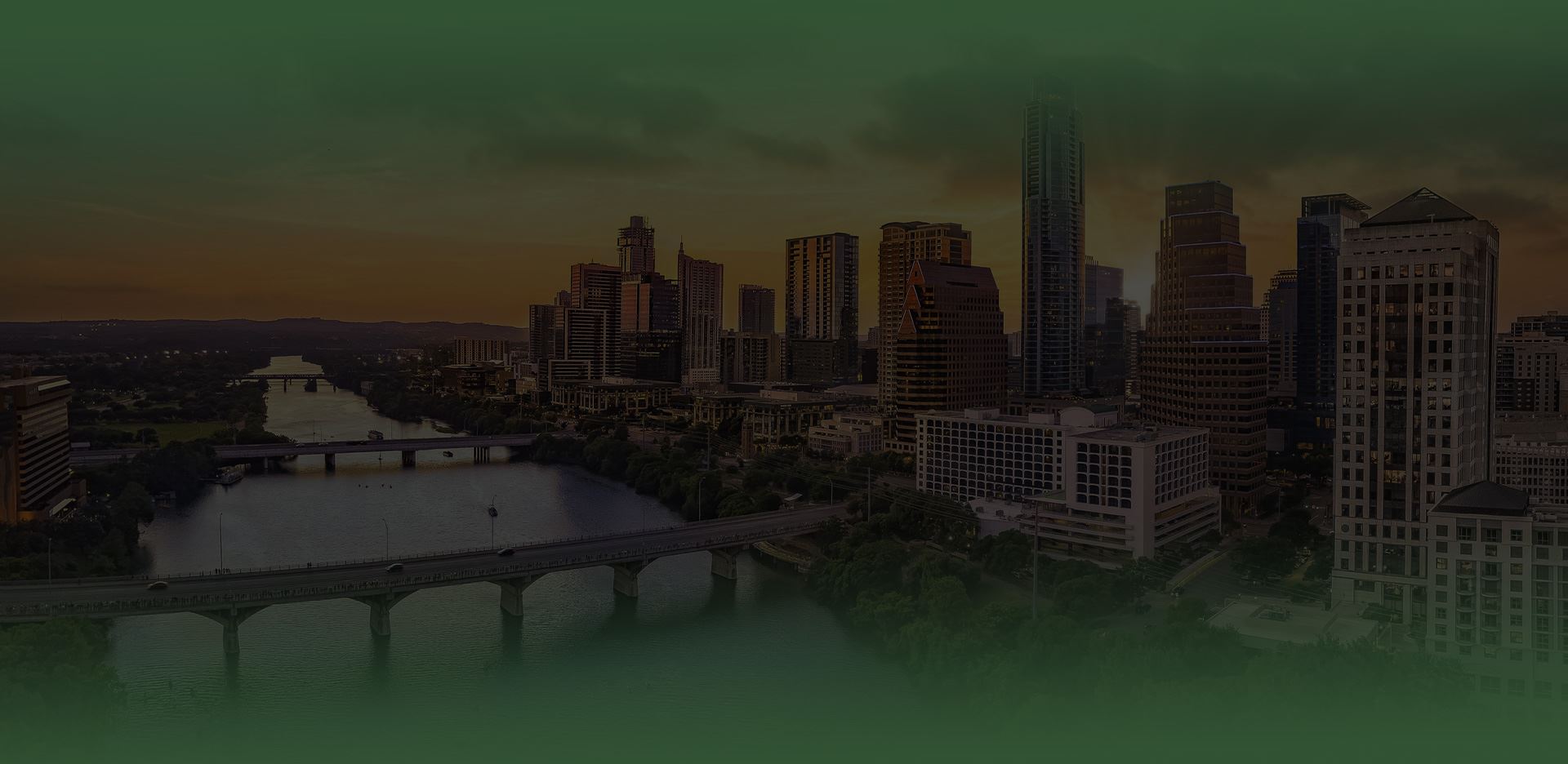 Serving Businesses Throughout The Dallas - Fort Worth Metroplex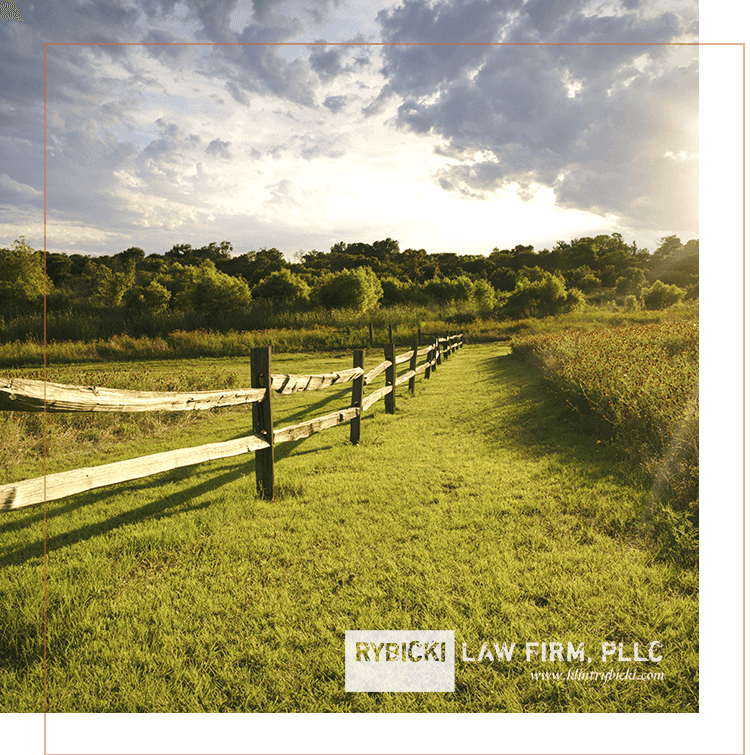 Fort Worth Franchising Business Lawyer
Franchising your business–or the chance to buy into an established franchise–can be a terrific opportunity for entrepreneurs. It's also an area fraught with legal nuance and complexity. Rybicki Law Firm, PLLC has spent over a decade helping business owners take advantage of the opportunities while retaining their peace of mind and business efficiency. We'll perform a thorough review of your business, offer counsel on regulatory compliance, and review corporate FDDs with an eye to any red flags you might run into. And if a legal dispute arises? We'll be there for you. Reach out to us today at (903) 403-1374 or fill out our online contact form to set up a free consultation.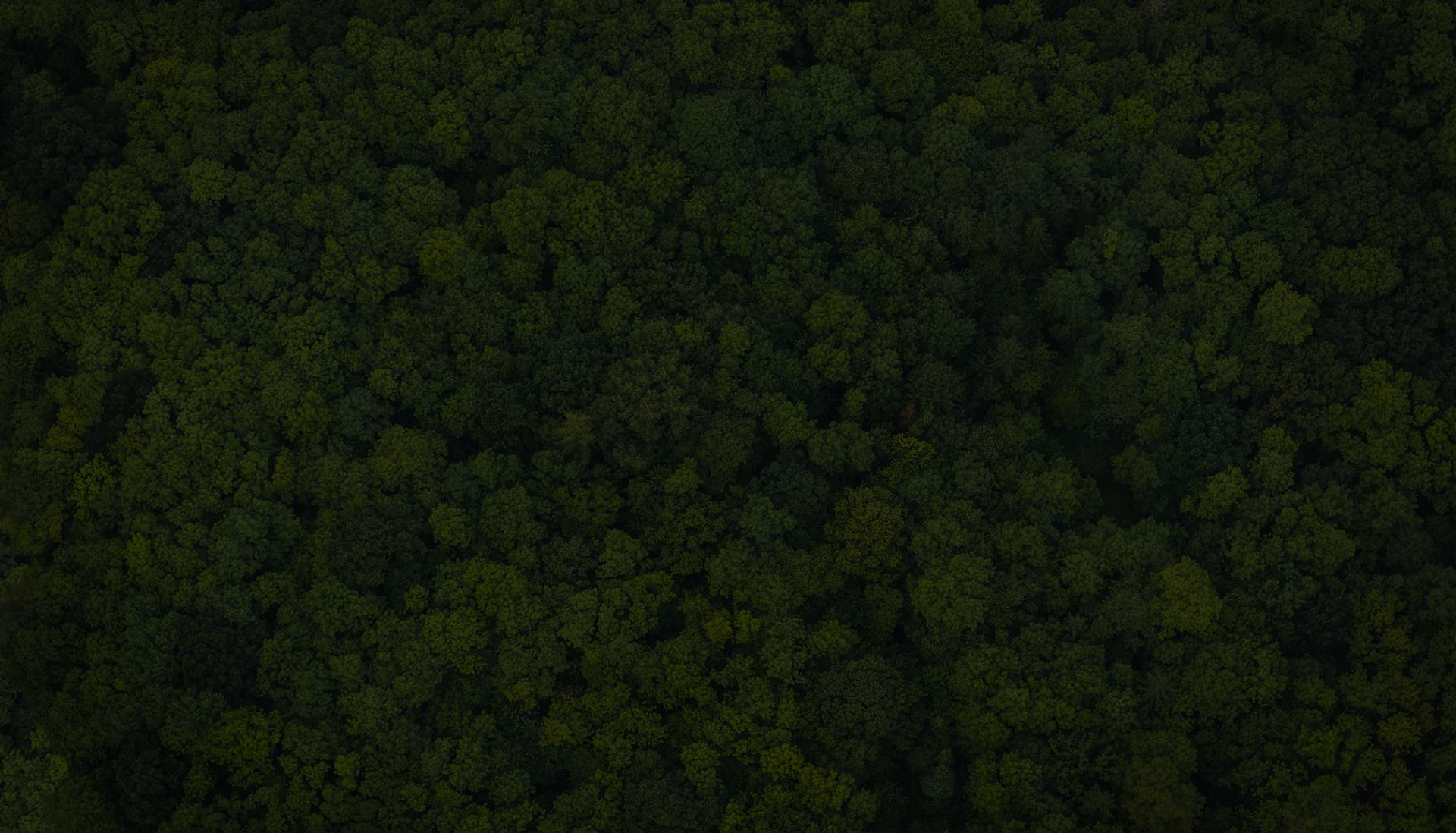 Client Testimonials
Hear What Past Clients Have to Say About Us
"Without any hesitation, I can say that the Rybicki Law Firm has been the best firm ever!"

Pete P.
Estate Planning for Dallas Business Owners
The question of what happens to our financial legacy after we're gone is something that's important for everyone to deal with. Wills and trusts are one way to do that. It's also imperative to legally address how we're cared for in the event of physical or mental incapacitation. Power of attorney and advance medical directives can be the answer. All of this is important for everyone. But for business owners, estate planning takes on a unique–and potentially more complex–dynamic.
What happens to the business after the owner passes away? Are their heirs working for the company and in position to take over? Should the enterprise be sold, and the profits distributed among heirs? The question of succession planning is something a business lawyer in the Dallas-Fort Worth Metroplex area can help. Rybicki Law Firm, PLLC has been doing this since 2008 and is ready to work with you. Call today at (903) 403-1374 and set up a free consultation.
Call Our Dallas-Fort Worth Business Lawyer
Attorney Klint Rybicki has a range of experience that makes him uniquely qualified to handle difficult challenges. His educational background includes a master's degree in business, in addition to law school. His professional experience includes implementing custom-built software packages aimed at increasing efficiency in national and international distribution. Attorney Rybicki has served his country in the United States Air Force. It's in addition to all of this, that he is also an experienced business lawyer. Call Rybicki Law Firm, PLLC today at (903) 403-1374 or reach out online and set up a free consultation.
Prompt Action & Responses

At Rybicki Law Firm, we are committed to providing our clients with prompt responses and acting with a sense of urgency and efficiency.

Full-Service Representation

Rybicki Law Firm, PLLC, supports entrepreneurs, executives and business leaders in a wide range of legal matters in Texas and nationwide.

Robust Business Acumen

Attorney Klint Rybicki leverages real-world business experience with a technology emphasis for the benefit of your business.

Estate Planning Services

Attorney Klint Rybicki also offers estate planning so you can preserve your legacy and create a financially stable future.
Contact Our Firm
Accessible for evening and weekend appointments when necessary.