Attorney Klint Rybicki brings his real-world business experience with a technology emphasis, as well as the benefit of United States Air Force service, in-depth litigation experience and mediation training to each client. He uses his insight to achieve the best possible results. Klint has built a reputation for obtaining favorable outcomes for his clients. His practice continues thriving through client and attorney referrals.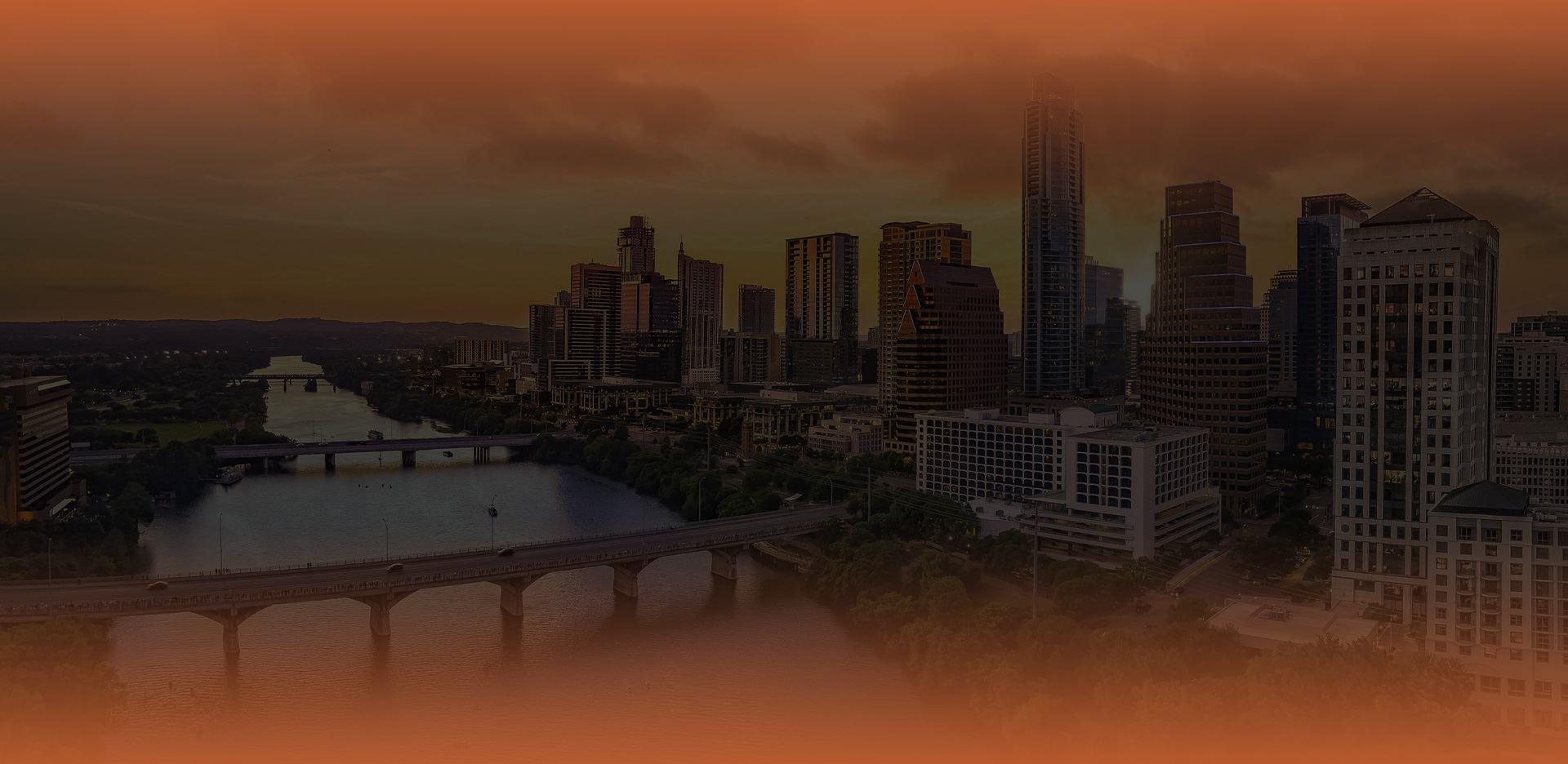 Comprehensive Legal Services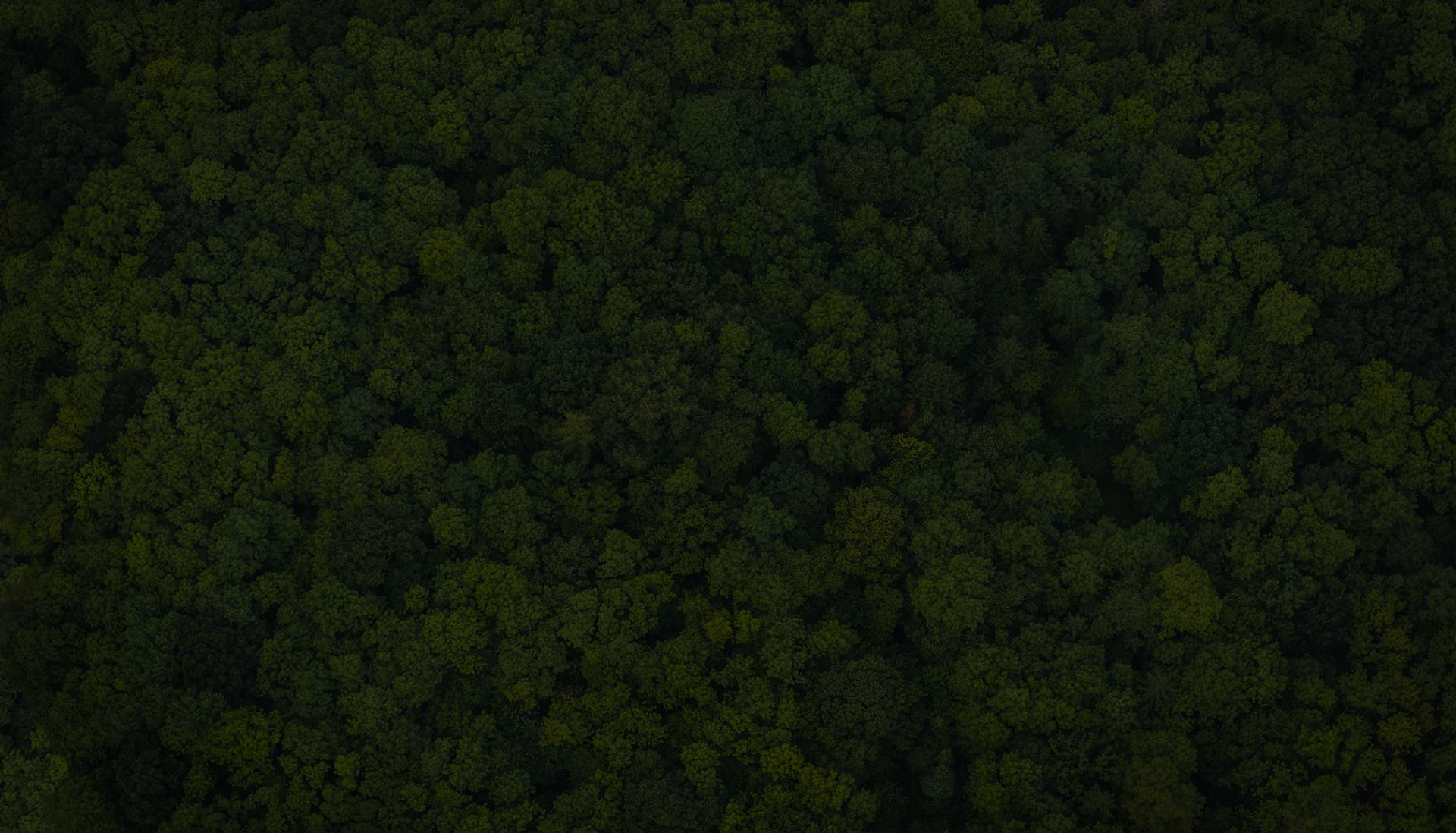 Client Testimonials
Hear What Past Clients Have to Say About Us
"Without any hesitation, I can say that the Rybicki Law Firm has been the best firm ever!"

Pete P.
Prompt Action & Responses

At Rybicki Law Firm, we are committed to providing our clients with prompt responses and acting with a sense of urgency and efficiency.

Full-Service Representation

Rybicki Law Firm, PLLC, supports entrepreneurs, executives and business leaders in a wide range of legal matters in Texas and nationwide.

Robust Business Acumen

Attorney Klint Rybicki leverages real-world business experience with a technology emphasis for the benefit of your business.

Estate Planning Services

Attorney Klint Rybicki also offers estate planning so you can preserve your legacy and create a financially stable future.
Contact Our Firm
Accessible for evening and weekend appointments when necessary.