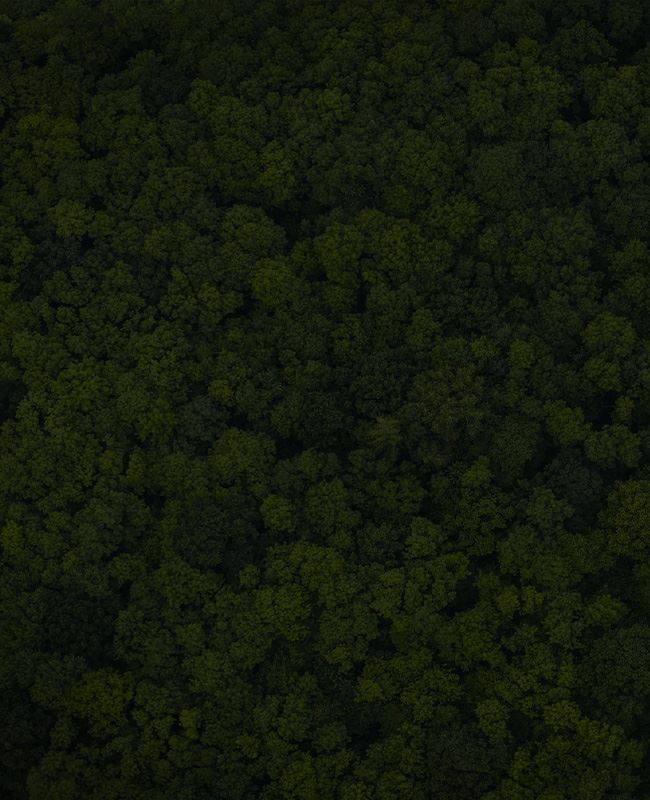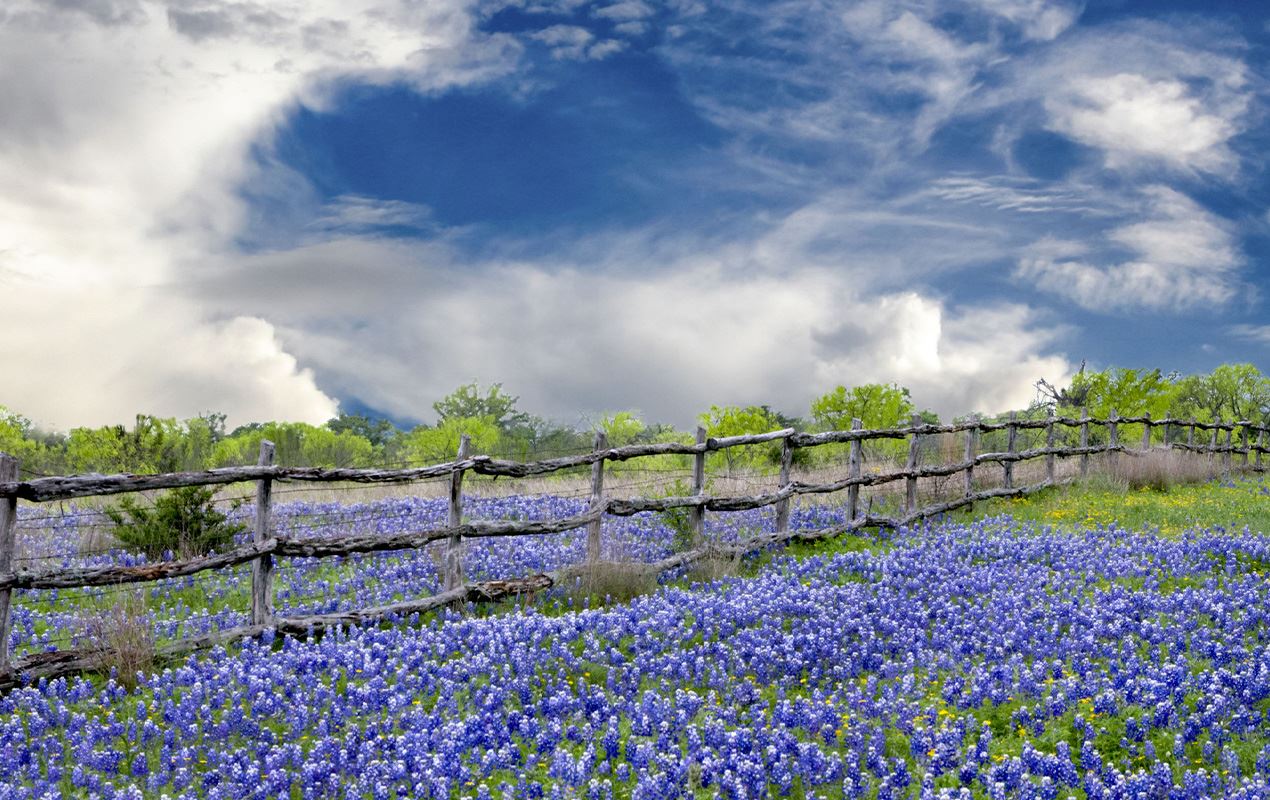 Business Law Attorney in Dallas-Fort Worth
Comprehensive Legal Support to Meet Your Business's Needs
Rybicki Law Firm, PLLC is a full-service business firm. From incorporating a business to drafting a business agreement or creating a trademark, attorney Klint Rybicki can truly handle a broad spectrum of client needs for a range of clients from east Dallas and around the world. This Dallas-Fort Worth business law attorney also helps clients franchise existing businesses, purchase and lease commercial real estate, and develop effective business plans.
The firm's work includes:
Results-Oriented Representation Aimed at Efficiency
No matter what services you are seeking, attorney Rybicki emphasizes research and due diligence that pays off for clients – often looking ahead to prevent conflicts before they arise. His focus is on cost-effectiveness and value. This is evident in everything he does. It appears in the way he resolves matters efficiently, as well as in the way he develops strategies to prevent harms before they occur.
To make representation convenient for business clients, he uses the latest technology to answer questions, provide key case updates and facilitate expedient and efficient counsel. This enables the representation of clients from other areas who do business in the state – often without requiring those clients to travel to Texas.
Contact a Business Law Attorney in Dallas-Fort Worth
Contact Rybicki Law Firm, PLLC, by calling (903) 403-1374 for a free and confidential consultation with a lawyer. Evening and weekend appointments are available as needed. Credit cards are accepted.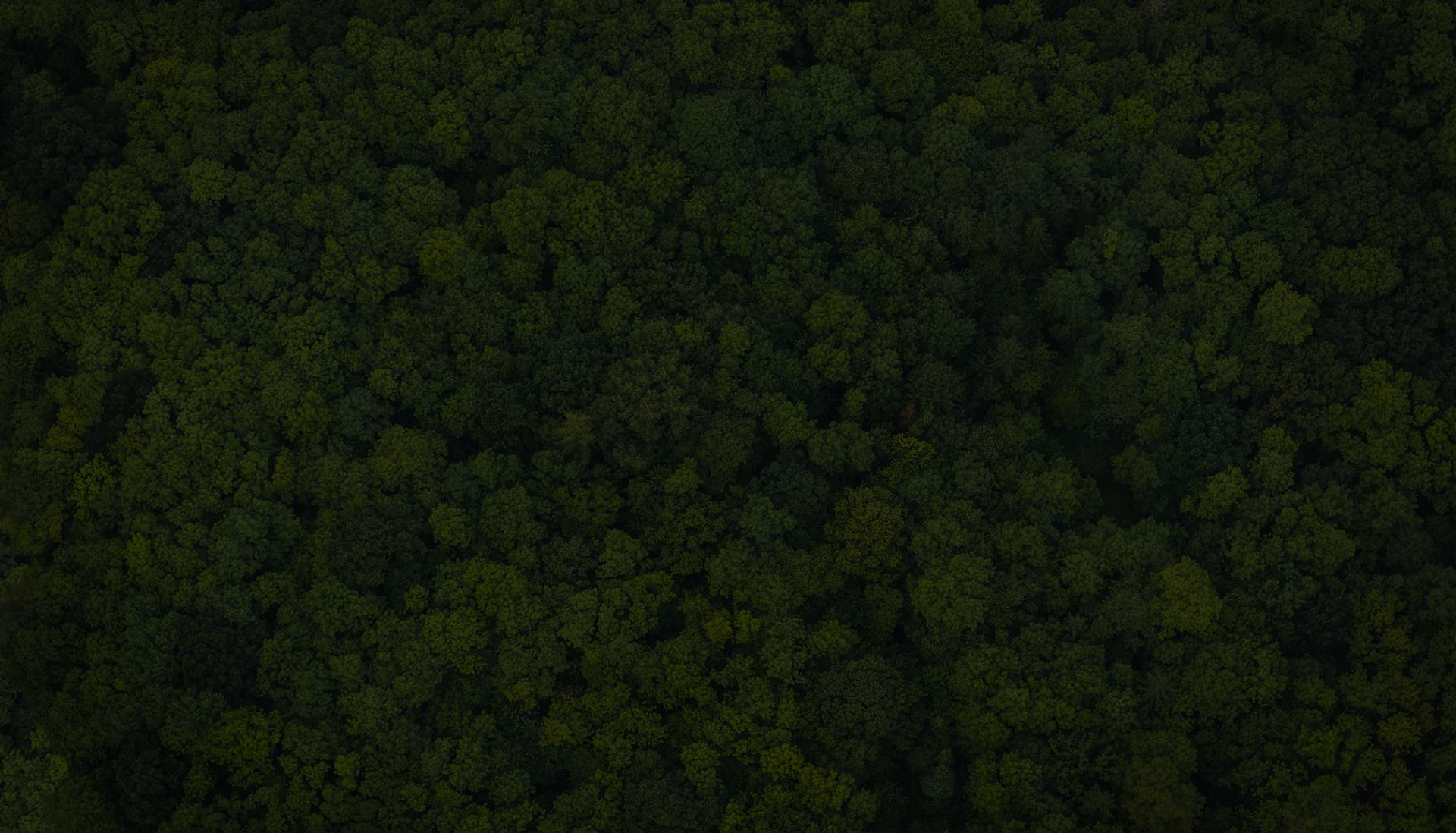 Client Testimonials
Hear What Past Clients Have to Say About Us
"Without any hesitation, I can say that the Rybicki Law Firm has been the best firm ever!"

Pete P.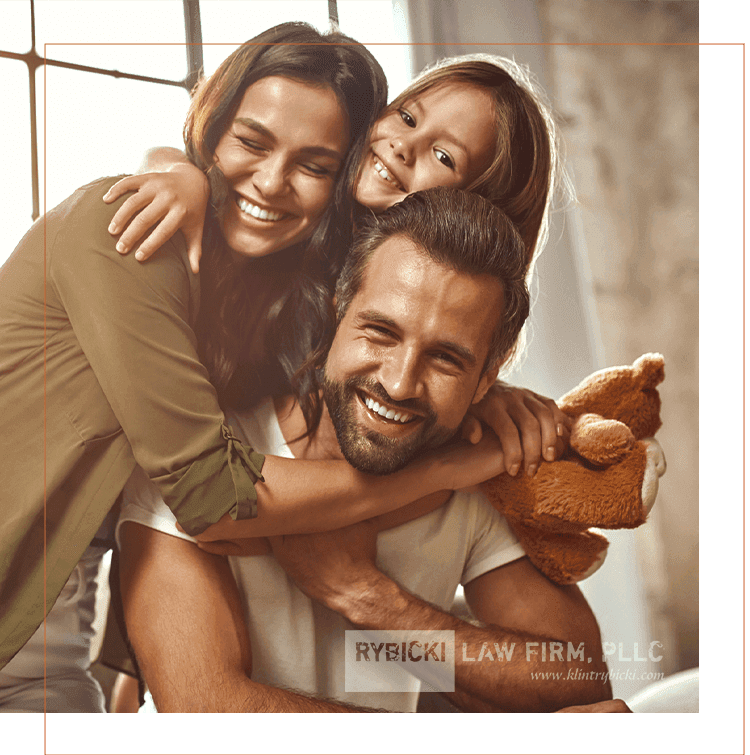 Prompt Action & Responses

At Rybicki Law Firm, we are committed to providing our clients with prompt responses and acting with a sense of urgency and efficiency.

Full-Service Representation

Rybicki Law Firm, PLLC, supports entrepreneurs, executives and business leaders in a wide range of legal matters in Texas and nationwide.

Robust Business Acumen

Attorney Klint Rybicki leverages real-world business experience with a technology emphasis for the benefit of your business.

Estate Planning Services

Attorney Klint Rybicki also offers estate planning so you can preserve your legacy and create a financially stable future.