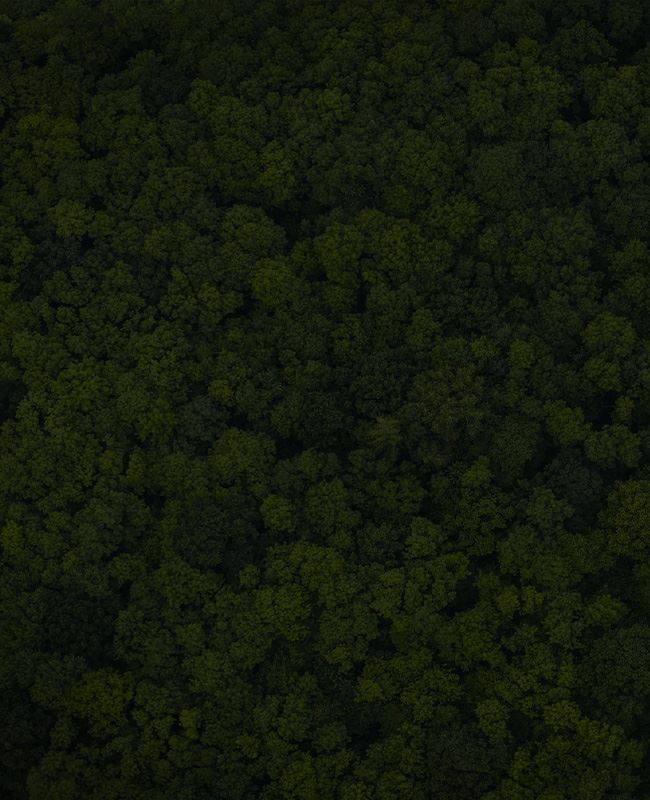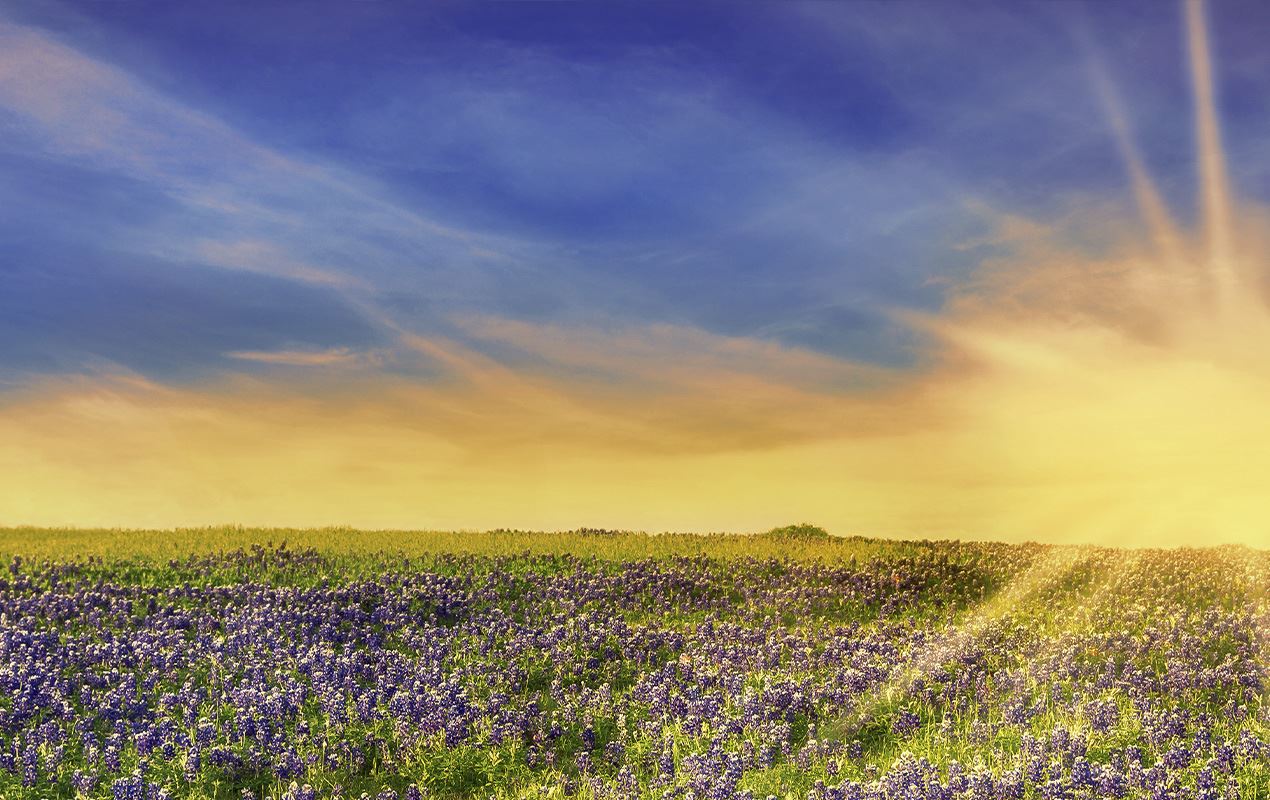 Franchise Registrations And Filings
Helping You With Franchise Registration And Filings In Texas
Whether you have decided to create a franchise, sell a franchise, or become a franchisee in Texas, it is critical to ensure the proper legal steps have been taken to protect your investment. You can depend on Rybicki Law Firm, PLLC, to provide you with a careful analysis of your rights and obligations and to tailor a strategy for protecting your personal and business interests.
Representing Franchisors
Attorney Klint Rybicki assists franchisors who are selling a franchise company with services such as:
Drafting, updating, registering and renewing franchise disclosure docs (FDD)
Resolving franchise disputes
Filing a notice with the Texas Secretary of State
Before you can sell a franchise, you must first file a notice with the Texas Secretary of State that includes the name of the franchisor, the name they will use for conducting their franchise-related business, and the principal business address they intend to use.
Representing Franchisees
Franchisees can also rely on attorney Rybicki to protect their interests as they embark on an exciting opportunity to grow their portfolio. He offers entrepreneurs services such as:
Reviewing franchise disclosure documents (FDD)
Forming a legal entity for their franchise
Negotiating and/or reviewing leases and other contracts
Taking the proper legal precautions today can help franchisees avoid costly legal headaches and litigation in the future.
Get Started Today
If you are considering selling or purchasing a franchise, it is crucial to have an experienced business attorney on your side. Call (903) 403-1374 to schedule a consultation with Rybicki Law Firm, PLLC. From its location in Farmersville, the firm represents clients in Texas and throughout the nation.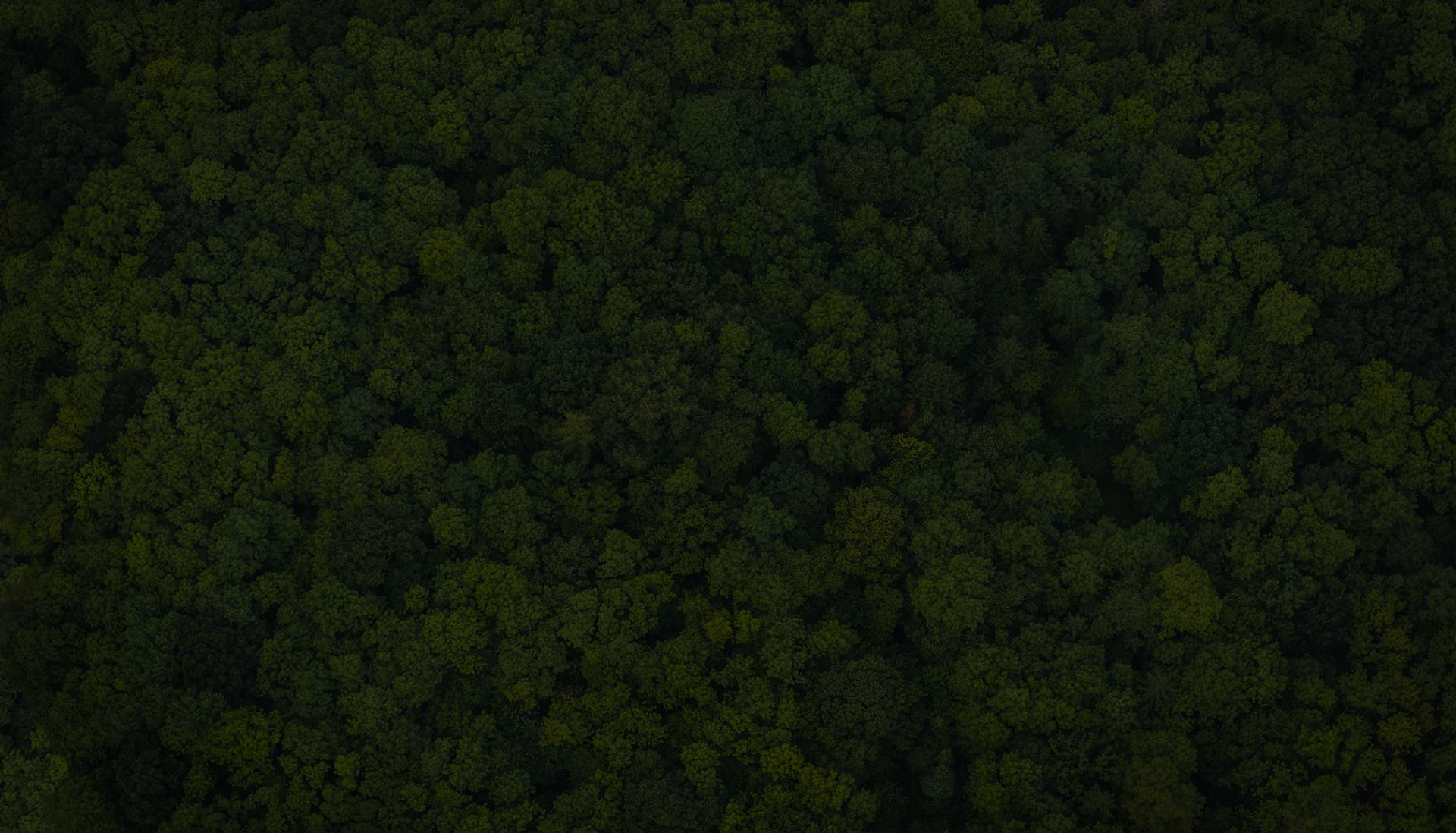 Client Testimonials
Hear What Past Clients Have to Say About Us
"Without any hesitation, I can say that the Rybicki Law Firm has been the best firm ever!"

Pete P.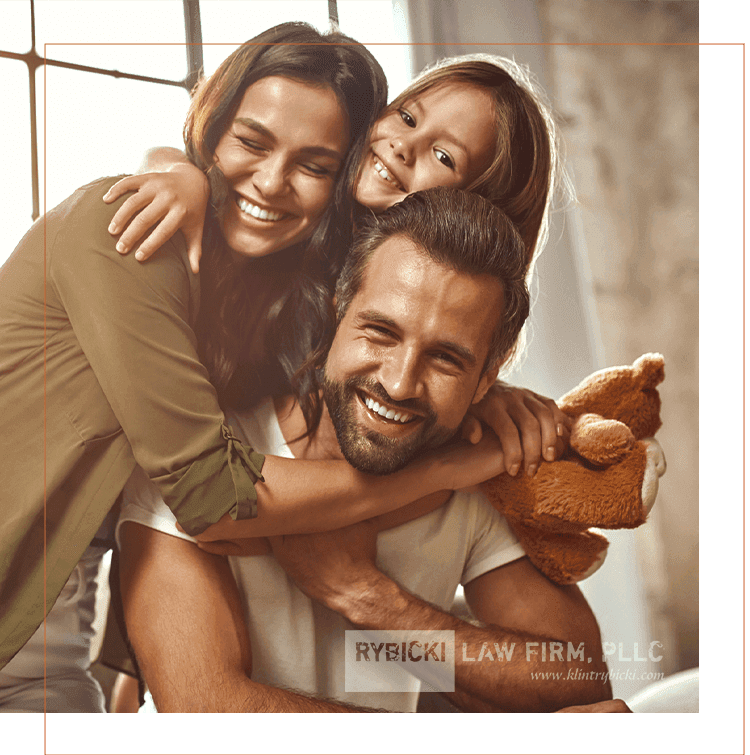 Prompt Action & Responses

At Rybicki Law Firm, we are committed to providing our clients with prompt responses and acting with a sense of urgency and efficiency.

Full-Service Representation

Rybicki Law Firm, PLLC, supports entrepreneurs, executives and business leaders in a wide range of legal matters in Texas and nationwide.

Robust Business Acumen

Attorney Klint Rybicki leverages real-world business experience with a technology emphasis for the benefit of your business.

Estate Planning Services

Attorney Klint Rybicki also offers estate planning so you can preserve your legacy and create a financially stable future.