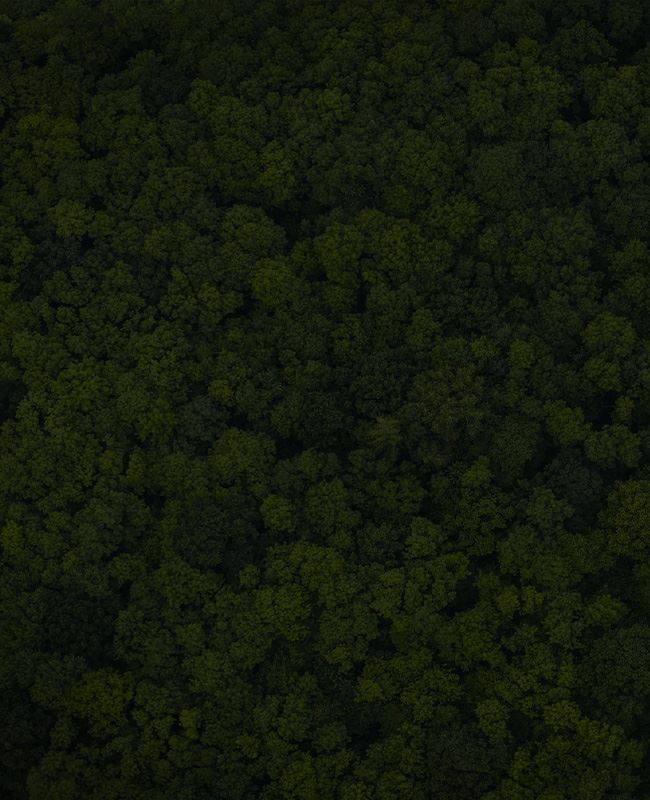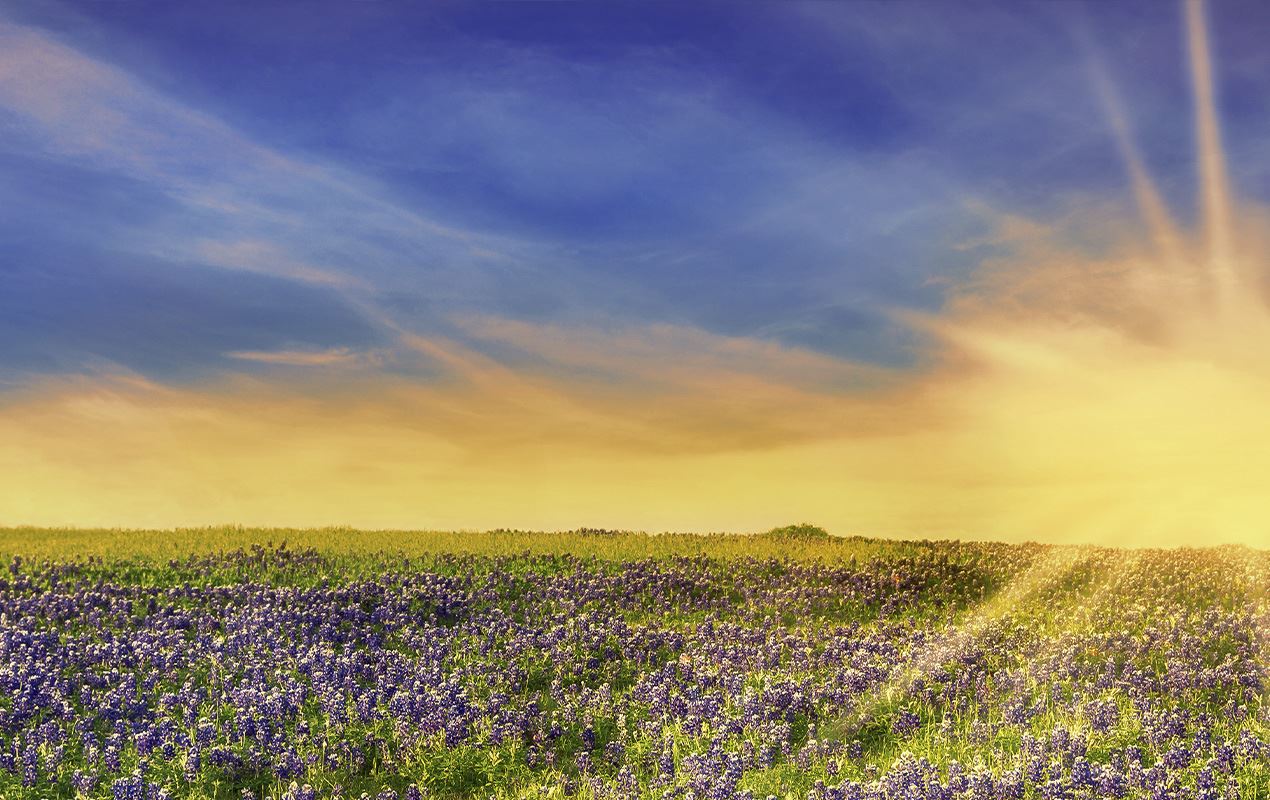 Creating A Franchise In Texas
At the Rybicki Law Firm, PLLC, attorney Klint Rybicki helps entrepreneurs and business leaders franchise existing successful businesses, expanding their business opportunities and helping them reach a broader audience. To do so, he draws from his in-depth knowledge of franchise law and provides personalized attention throughout the process.
Attorney Rybicki represents clients with a range of business ideas, from martial arts studios to restaurants, gold and silver exchanges, and cleaning services. He works to understand your business and to tailor legal advocacy fitting your unique needs.
A Recent Case, An Important Message To Business Owners
Attorney Rybicki recently represented a Philadelphia client who opened a second location of an existing business. The agreement that the client signed gave him permission to use the business name and identity, outlining certain rules to follow. The agreement also stated that it was not a franchise agreement – despite looking like one. The client was held to the state's standards of a franchise but was not provided with the franchise disclosure document (FDD) necessary to franchisees.
In arbitration, it was found that the agreement was a franchise agreement after all – despite the language to the contrary. The necessary franchise disclosures should have been provided to the firm's client. Because they were not, the client was not responsible for losses incurred when the business encountered trouble.
This is an important lesson to business leaders everywhere. If you are organizing the expansion of your business, just saying that it is not a franchise is not enough. If you are organizing your business like a franchise, you must proactively provide the necessary disclosures to potential franchisees.
At the Rybicki Law Firm, PLLC, attorney Rybicki draws from his in-depth knowledge of franchise law to help clients proactively anticipate pitfalls and avoid potentially costly problems. He guides them through transactions such as creating a franchise or buying or selling one with the goal of making the process go smoothly and protecting them against potential liability.
Using The Latest Technology To Serve Clients Nationwide
The firm is located just outside of Dallas, in Farmersville, Texas and provides effective representation for clients throughout the United States. Attorney Rybicki uses the latest technology to share documents and keep in close communication so that matters can often be handled without requiring clients to meet in the physical office.
Talk with a lawyer about how you can create a franchise. Contact Rybicki Law Firm, PLLC, by calling (903) 403-1374 for a free and confidential consultation. Attorney Rybicki is accessible for evening and weekend appointments as needed, and can be available to clients outside of business hours when matters are urgent. Credit cards are accepted.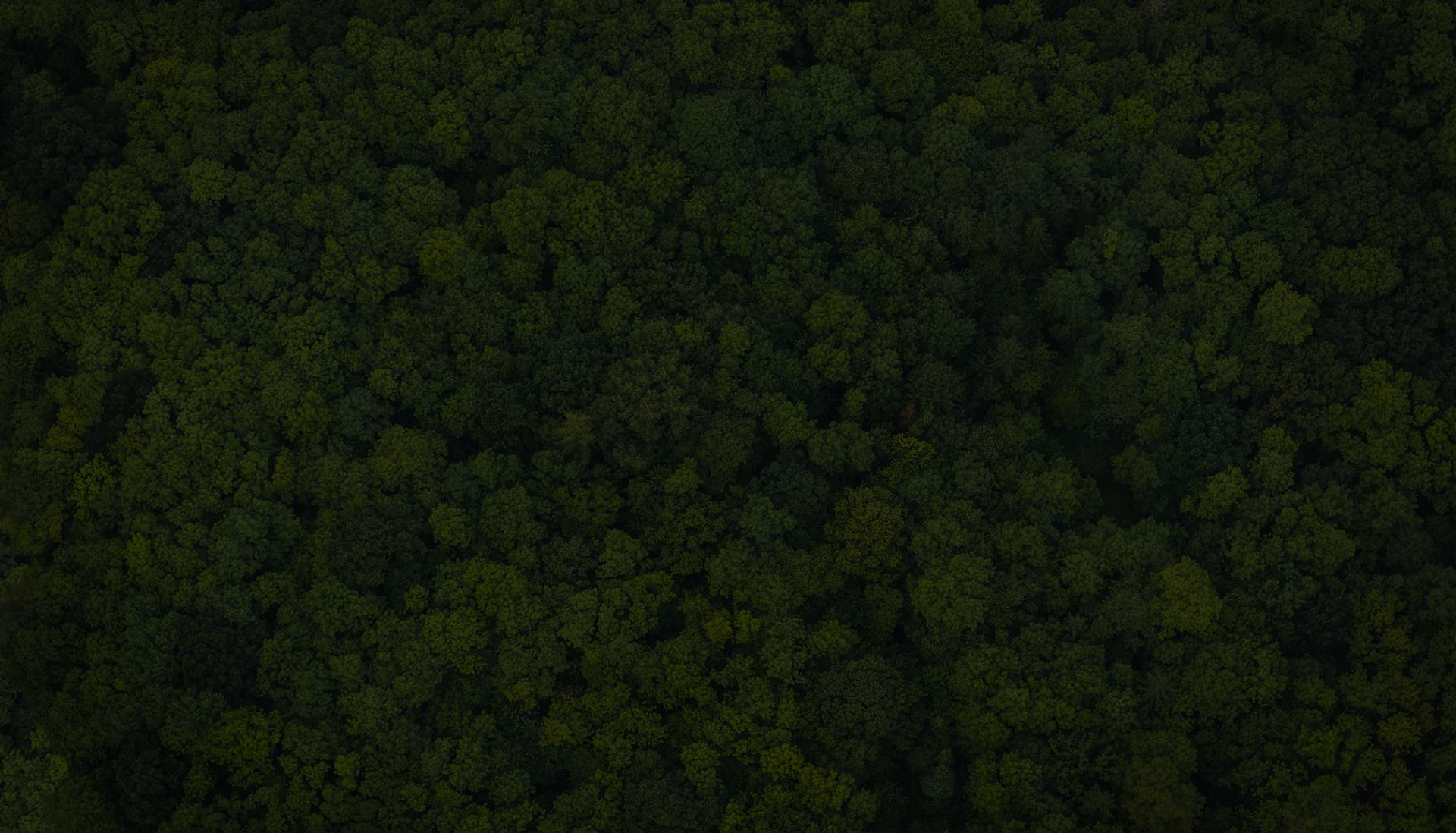 Client Testimonials
Hear What Past Clients Have to Say About Us
"Without any hesitation, I can say that the Rybicki Law Firm has been the best firm ever!"

Pete P.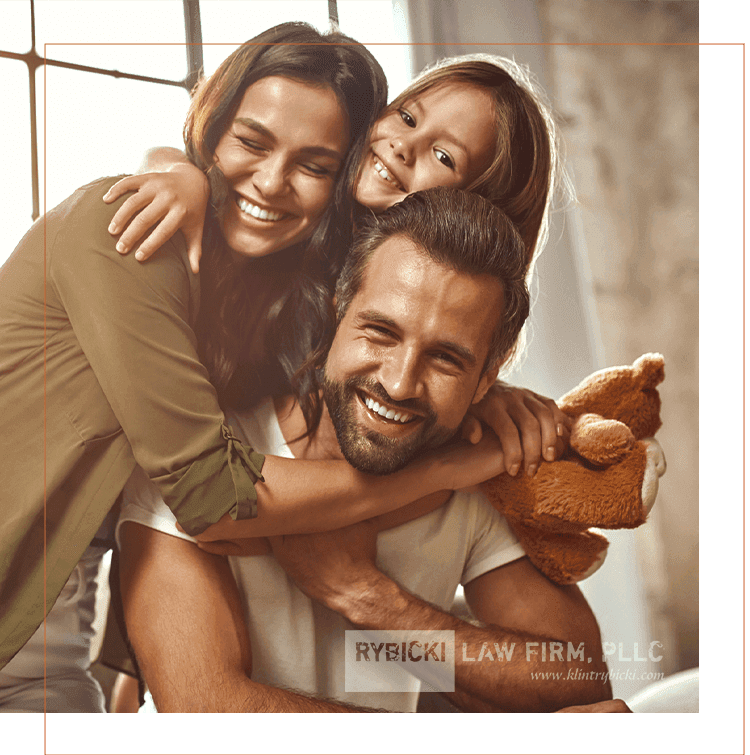 Prompt Action & Responses

At Rybicki Law Firm, we are committed to providing our clients with prompt responses and acting with a sense of urgency and efficiency.

Full-Service Representation

Rybicki Law Firm, PLLC, supports entrepreneurs, executives and business leaders in a wide range of legal matters in Texas and nationwide.

Robust Business Acumen

Attorney Klint Rybicki leverages real-world business experience with a technology emphasis for the benefit of your business.

Estate Planning Services

Attorney Klint Rybicki also offers estate planning so you can preserve your legacy and create a financially stable future.