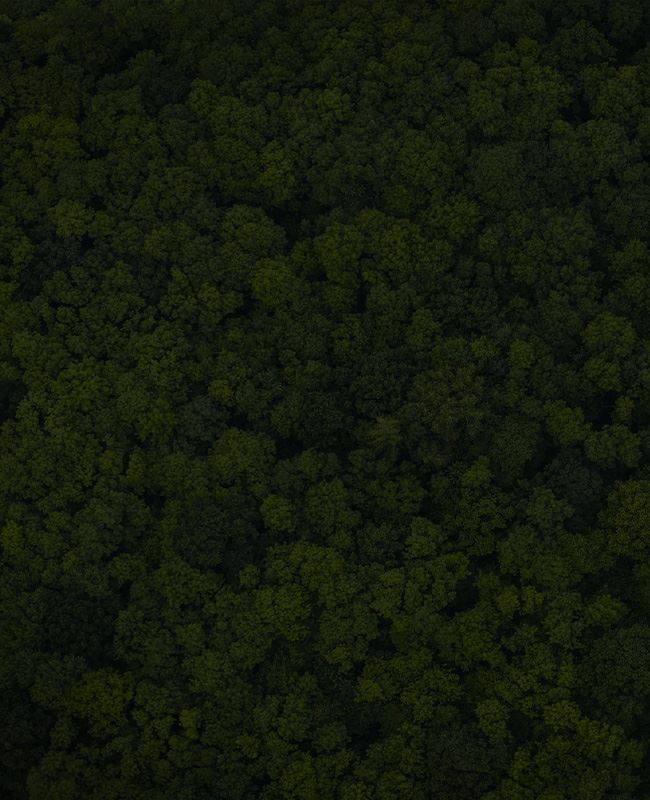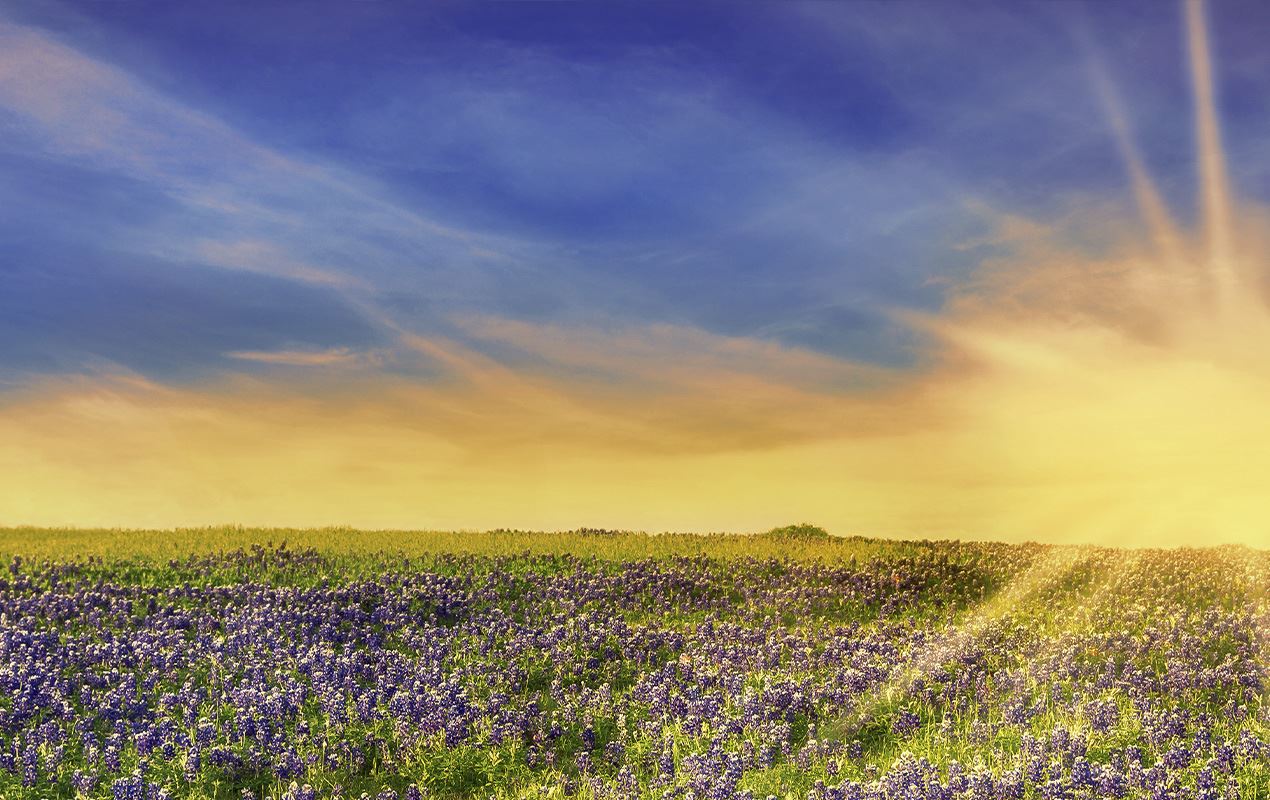 Buying Or Selling A Franchise
Experienced Help When Buying Or Selling A Franchise
When selling a franchise, the law requires that sellers make certain disclosures to purchasers. Sellers must submit a franchise disclosure document (FDD) that contains certain key information about the business. Failure to do so can result in serious financial challenges as both parties wind up in litigation. The best way to avoid problems is to talk with an attorney about the transaction before you purchase or sell a franchise.
At the Rybicki Law Firm, PLLC, in Dallas-Fort Worth, Texas, attorney Klint Rybicki has in-depth knowledge of franchise law to effectively counsel clients regarding their legal obligations. His goal is to help franchise transactions proceed smoothly, and to save clients the time, energy and money that can often be wasted in litigation.
While attorney Rybicki assertively advocates for clients when a dispute does arise, he takes the time to meticulously review all necessary documents to avoid possible problems and protect clients' interests at every step of the way.
Located In The DFW Metroplex And Serving Clients Nationwide
Rybicki Law Firm, PLLC is located just outside of Dallas, but attorney Rybicki effectively represents clients throughout the United States. He uses the latest technology to share documents and keep in close communication so that matters can often be handled without requiring clients an in-person presence. His goal is to make matters convenient for you no matter where you are or what legal challenges you face.
Legal Advocacy For Selling Or Buying A Franchise
Are you seeking a business lawyer who is accessible for evening and weekend appointments as needed? Call (903) 403-1374 for a free and confidential consultation with attorney Rybicki. He is also available to clients outside of business hours when matters are urgent. Credit cards are accepted.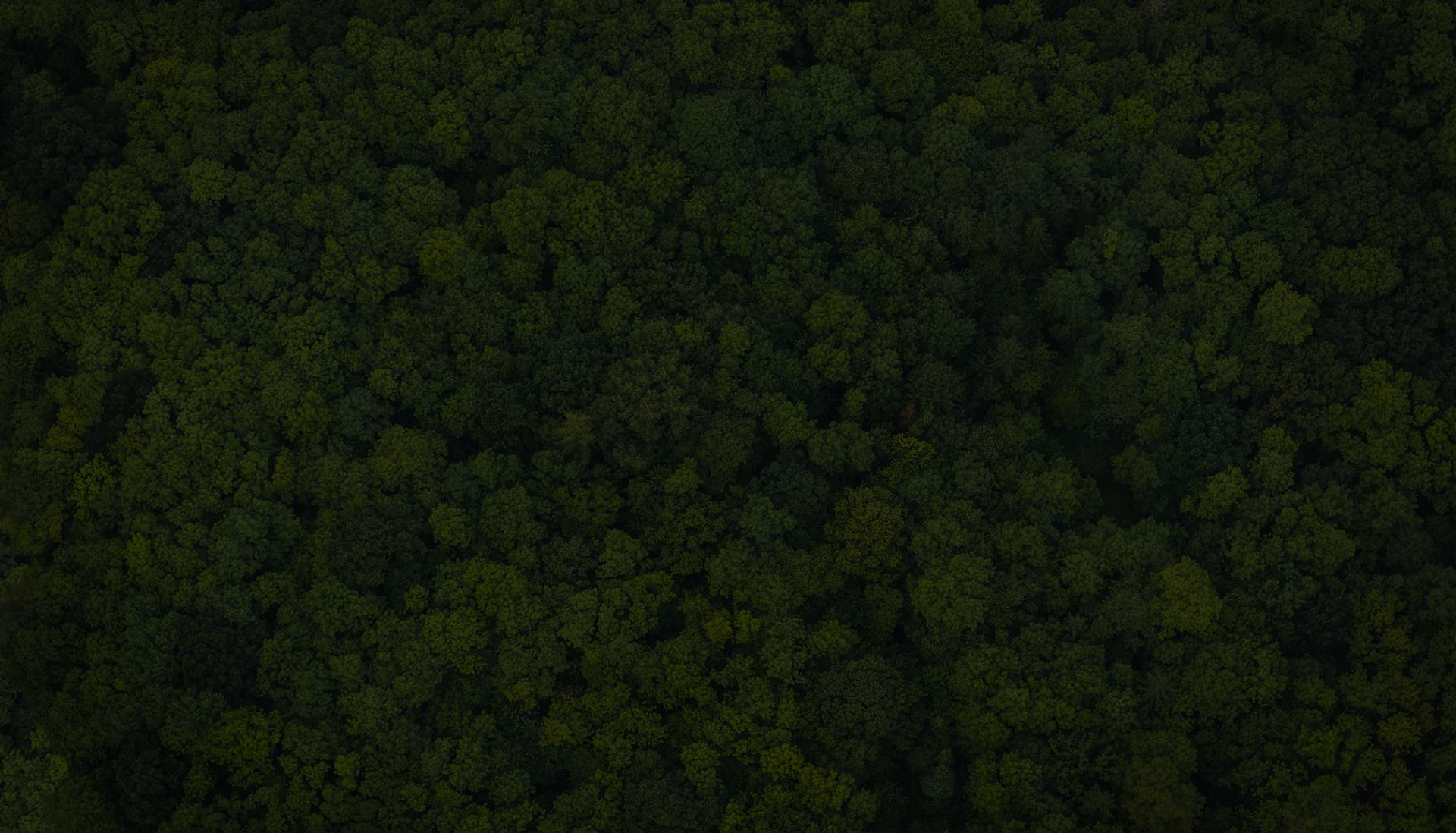 Client Testimonials
Hear What Past Clients Have to Say About Us
"Without any hesitation, I can say that the Rybicki Law Firm has been the best firm ever!"

Pete P.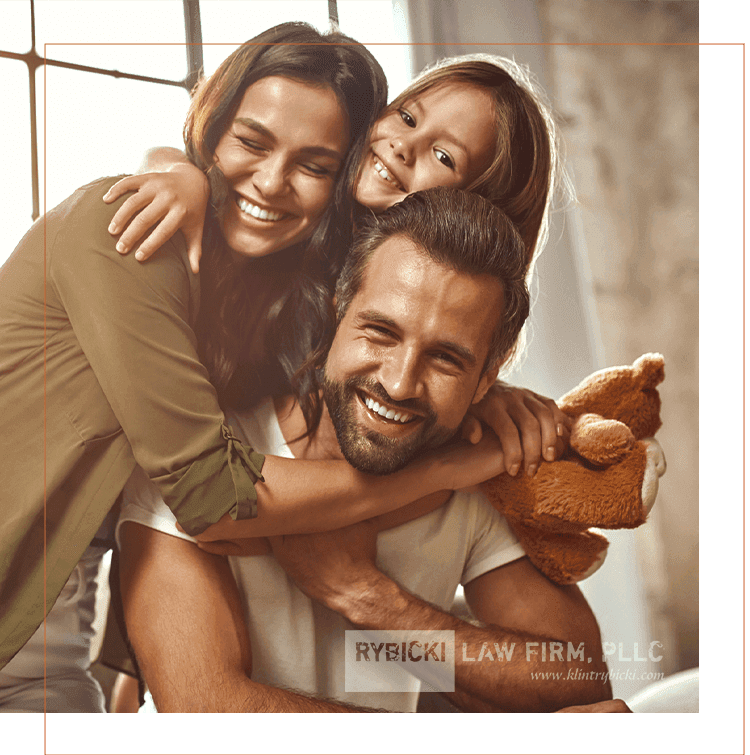 Prompt Action & Responses

At Rybicki Law Firm, we are committed to providing our clients with prompt responses and acting with a sense of urgency and efficiency.

Full-Service Representation

Rybicki Law Firm, PLLC, supports entrepreneurs, executives and business leaders in a wide range of legal matters in Texas and nationwide.

Robust Business Acumen

Attorney Klint Rybicki leverages real-world business experience with a technology emphasis for the benefit of your business.

Estate Planning Services

Attorney Klint Rybicki also offers estate planning so you can preserve your legacy and create a financially stable future.